Go from confusion and overwhelm – to being a joyful, confident natural dyer
You can cancel anytime
The more you read about natural dyeing, the less confident you might feel. There are so many options for dyes, fabrics and fixatives...
Maybe you're short on time and you've already spent hours on the internet searching for the "right" method. (Have you noticed that everyone seems to say something different?)
There's nowhere to go when things don't go to plan – and they do that all the time. You need a seasoned natural dyer to help you troubleshoot and grow.
Natural dyeing doesn't have to be complicated. I want to show you

just how simple

it can be.
Just imagine if you could…
Dye your own fabric and clothing
Learn the secrets to natural dyeing and make colours that stay strong after washing.
Connect with nature
Natural dyeing helps cultivate a sense of connection to nature, whether you're foraging for plants in your garden, kitchen, or gathering pine cones in the woods.
Start a relaxing new hobby
Natural dyeing is a calming and meditative craft and is a wonderful way to engage in a creative and mindful practice.
If you like the sound of that, I have the perfect solution for you...
Natural Dye Club
200+ members
Lovely words from a few of the members...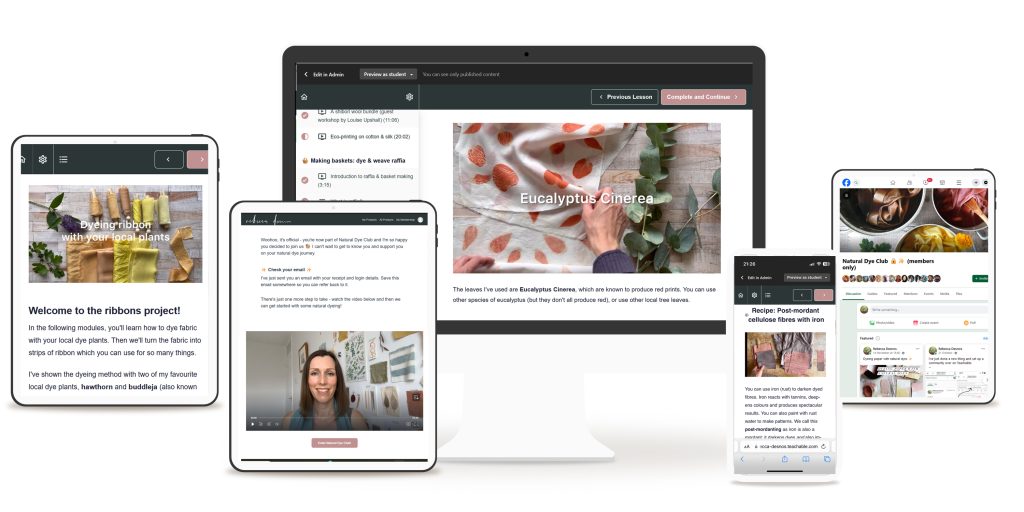 Natural Dye Club is

a new way

to learn how to dye with plants
Before, the only ways to learn this craft were through books, videos, and solitary classes. Those are all great (don't get me wrong – I LOVE books and have written many), but afterwards you're left alone in your kitchen, trying to figure out why your dyed fabric has developed streaks…
Natural Dye Club works alongside all those other wonderful learning methods and bridges the gap. The membership gives you personalised support so you're never left struggling alone.
I'll eliminate the overwhelm from natural dyeing so you can actually enjoy the creative process.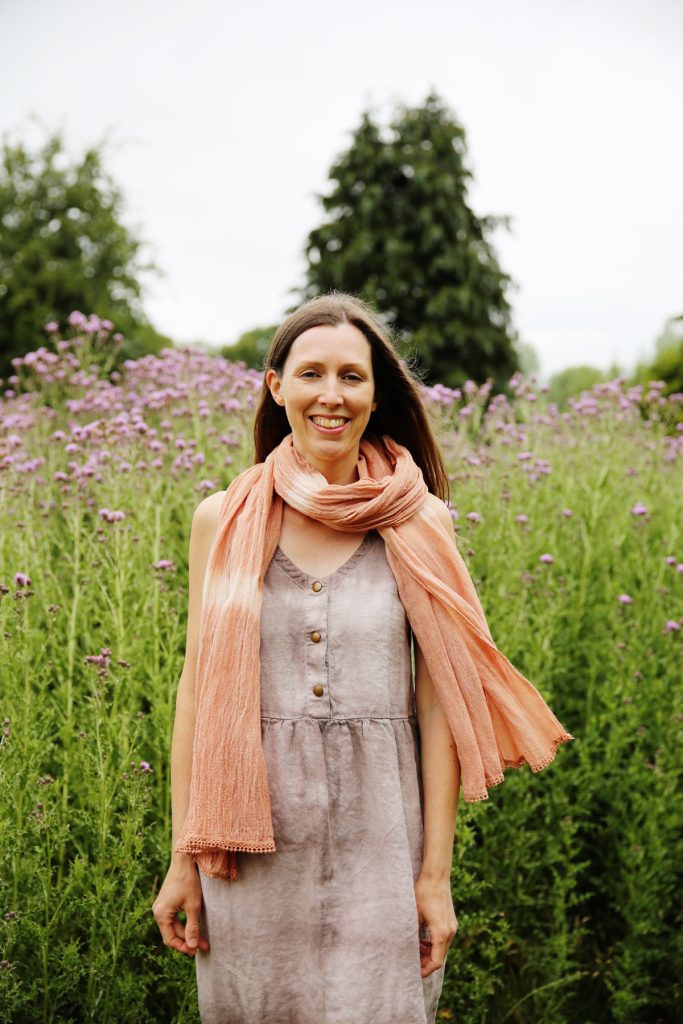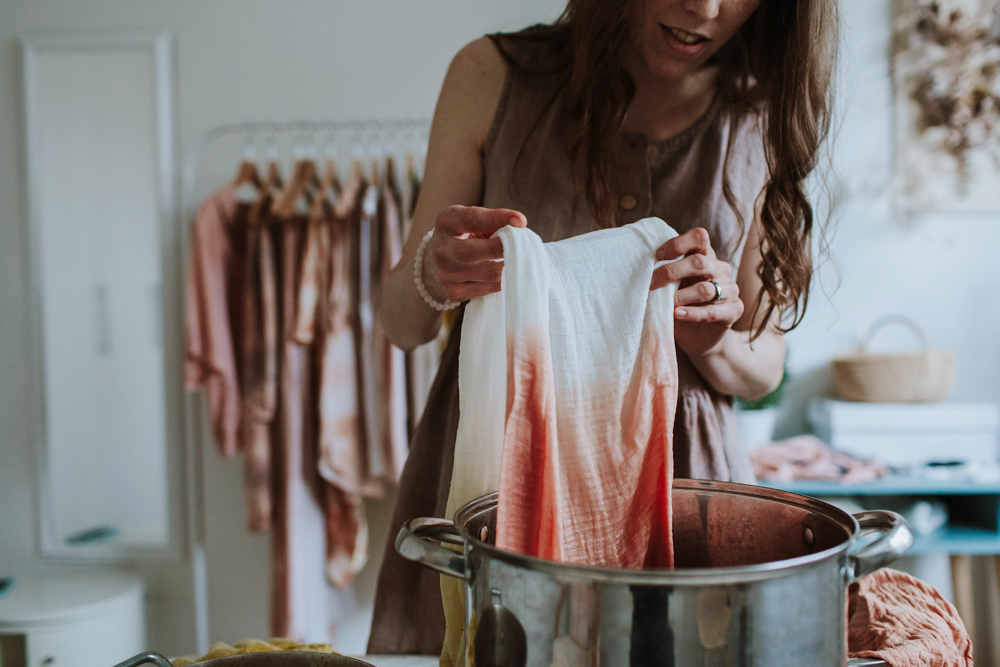 Natural Dye Club will
support

,

empower

&

inspire

you to...
Join for £15/month (cancel anytime)
This is what you'll find inside Natural Dye Club: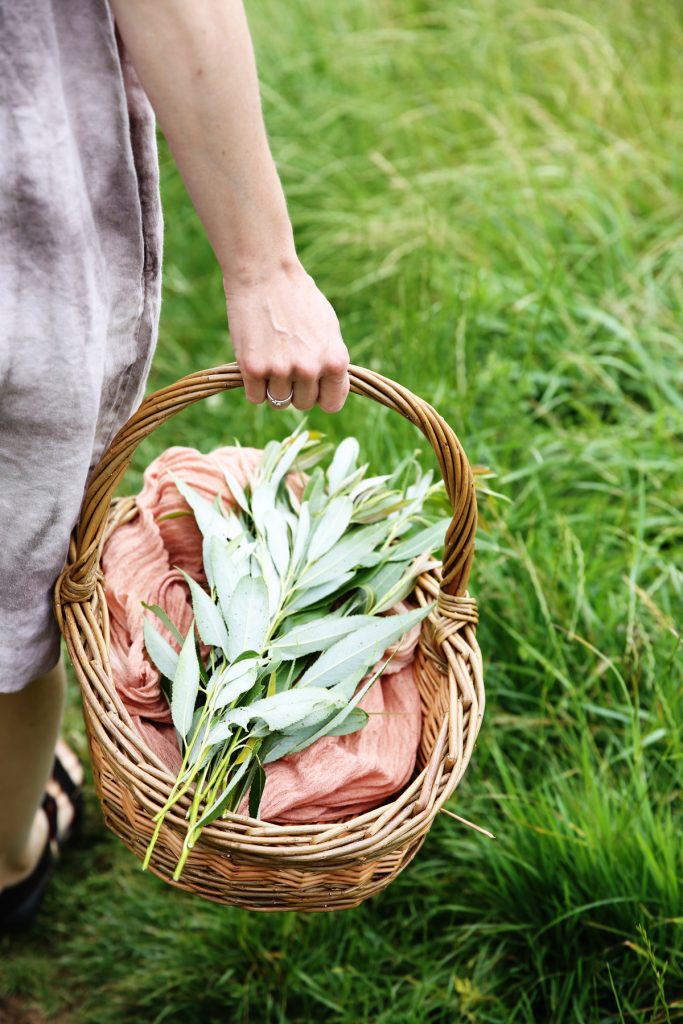 get Immediate access to the library of video classes
Plus, a new video class is added

each month

.
All the videos come with written notes and subtitles (several languages to choose from).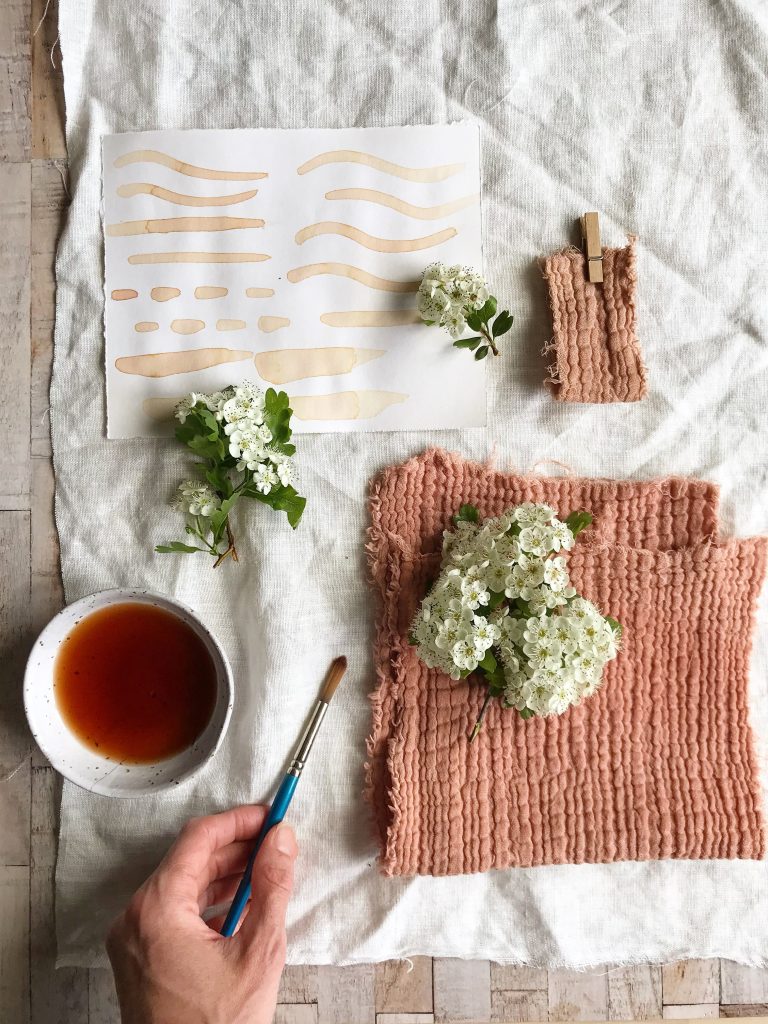 Dye with hawthorn & other foraged leaves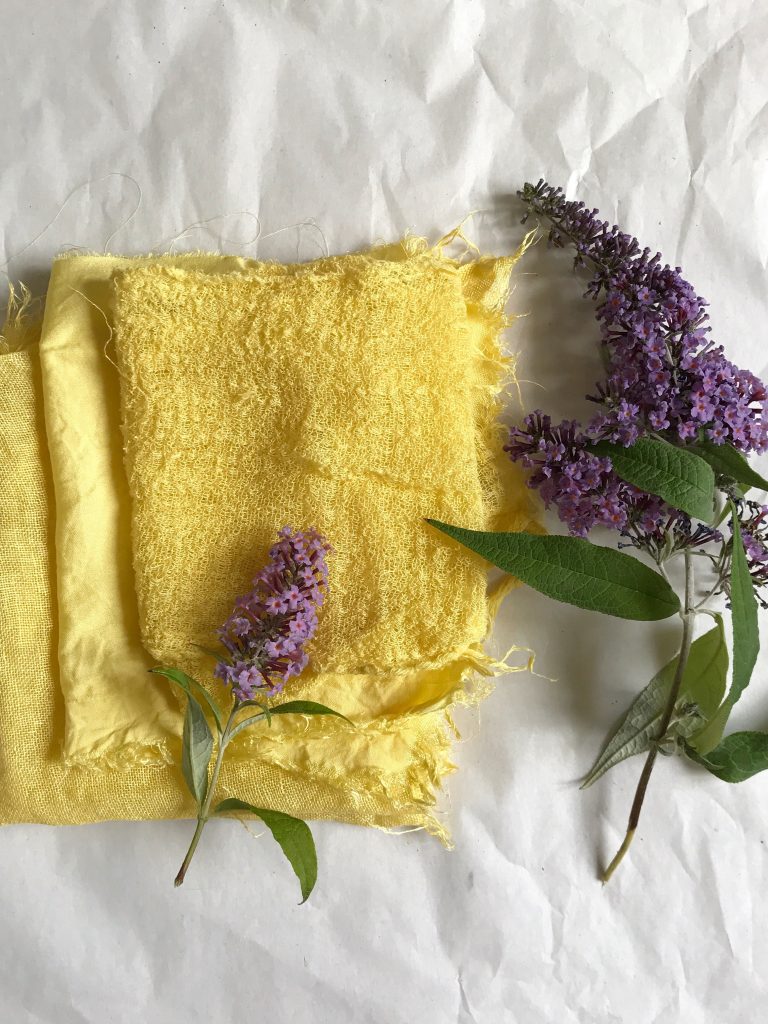 Dye with butterfly bush & other flowers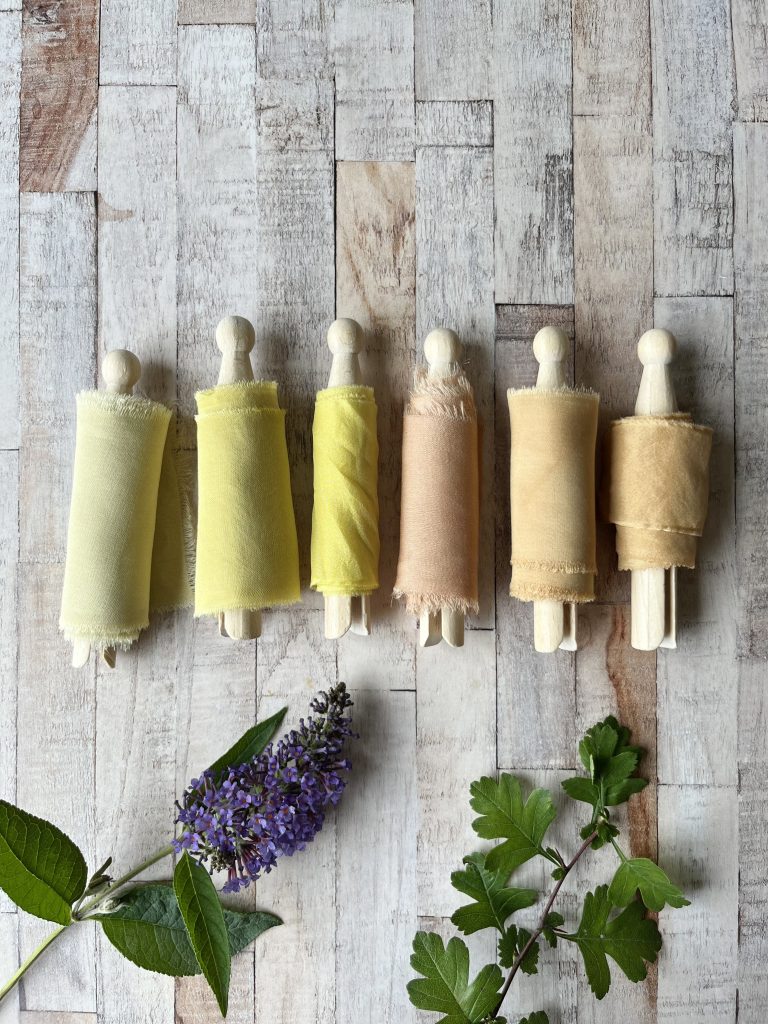 Make your own naturally dyed ribbons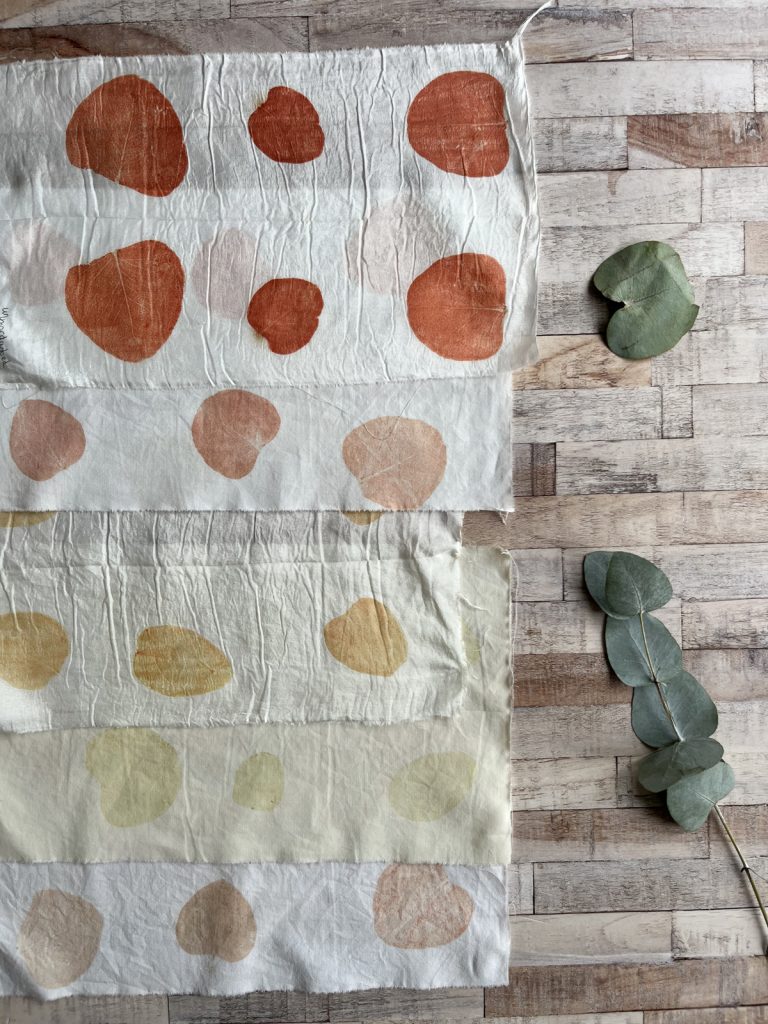 Eco-print with eucalyptus leaves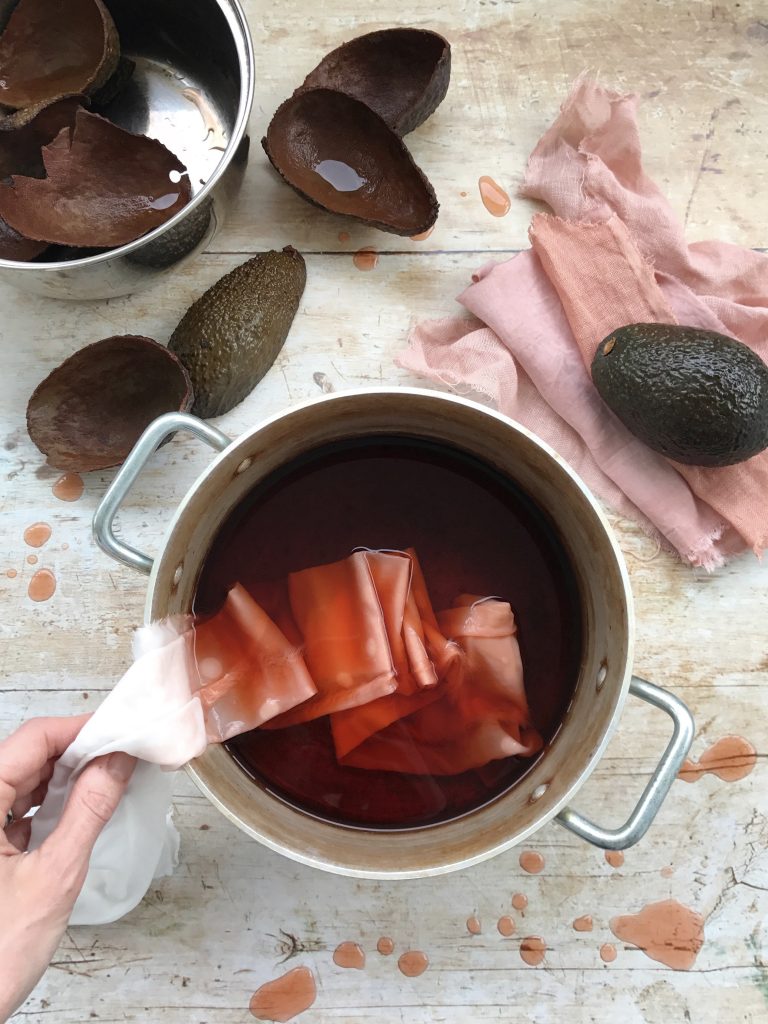 Dye with avocado skins & stones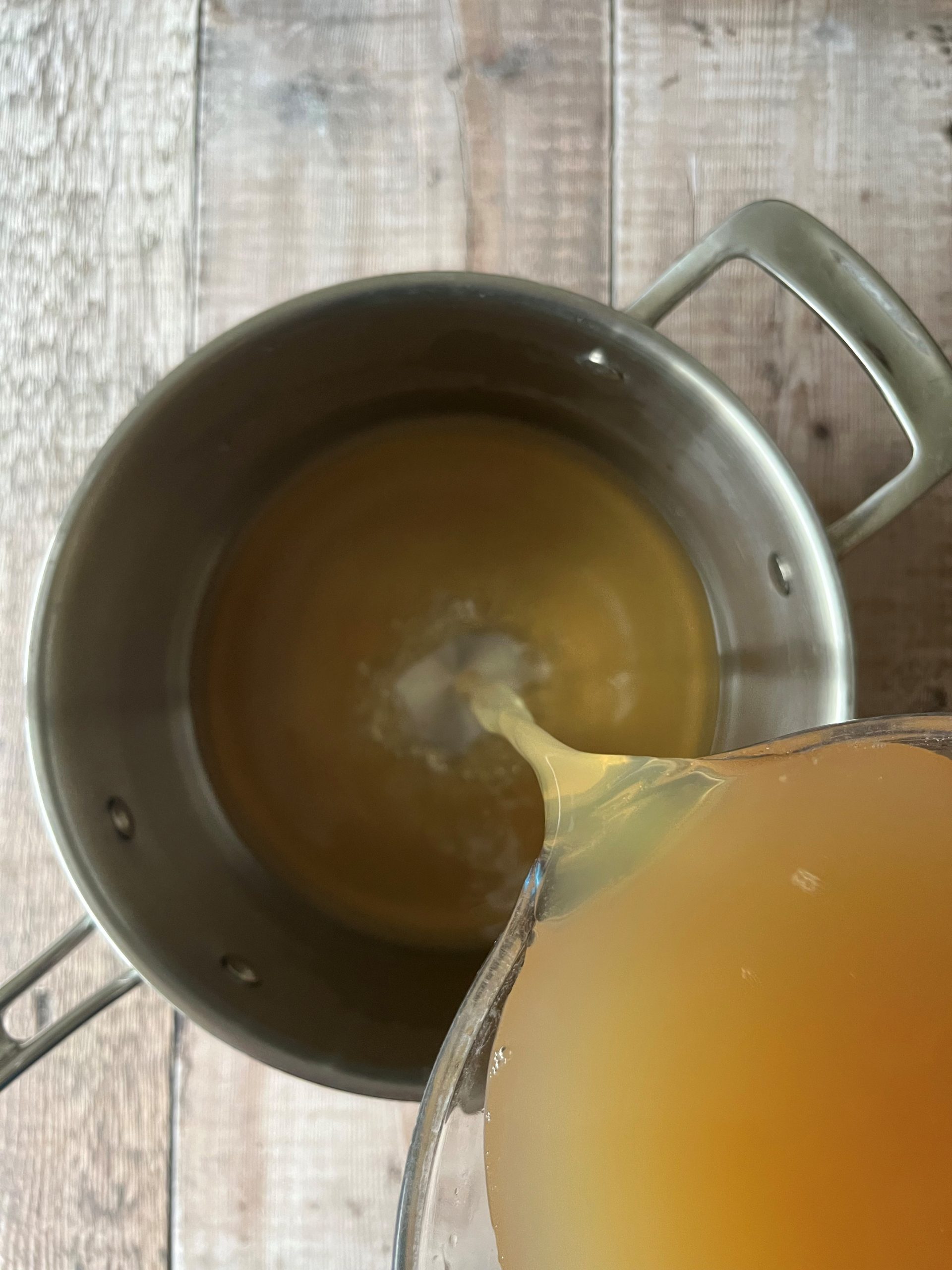 Dye with pomegranate skins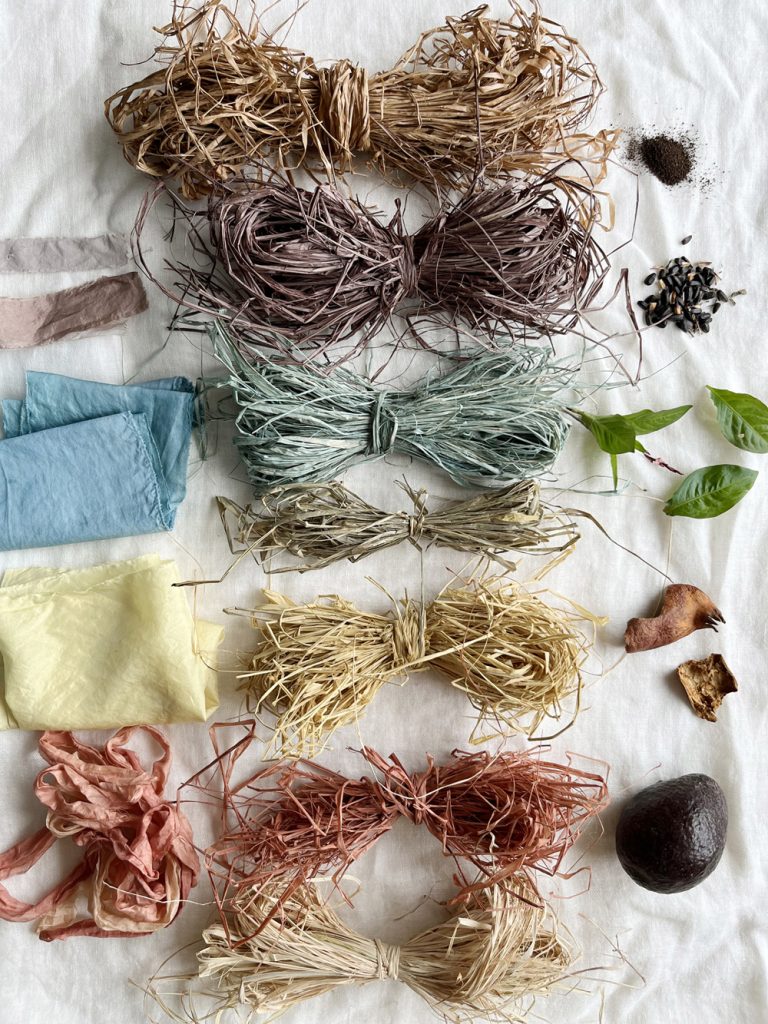 Dye raffia, wooden beads & fabric in a range of dyes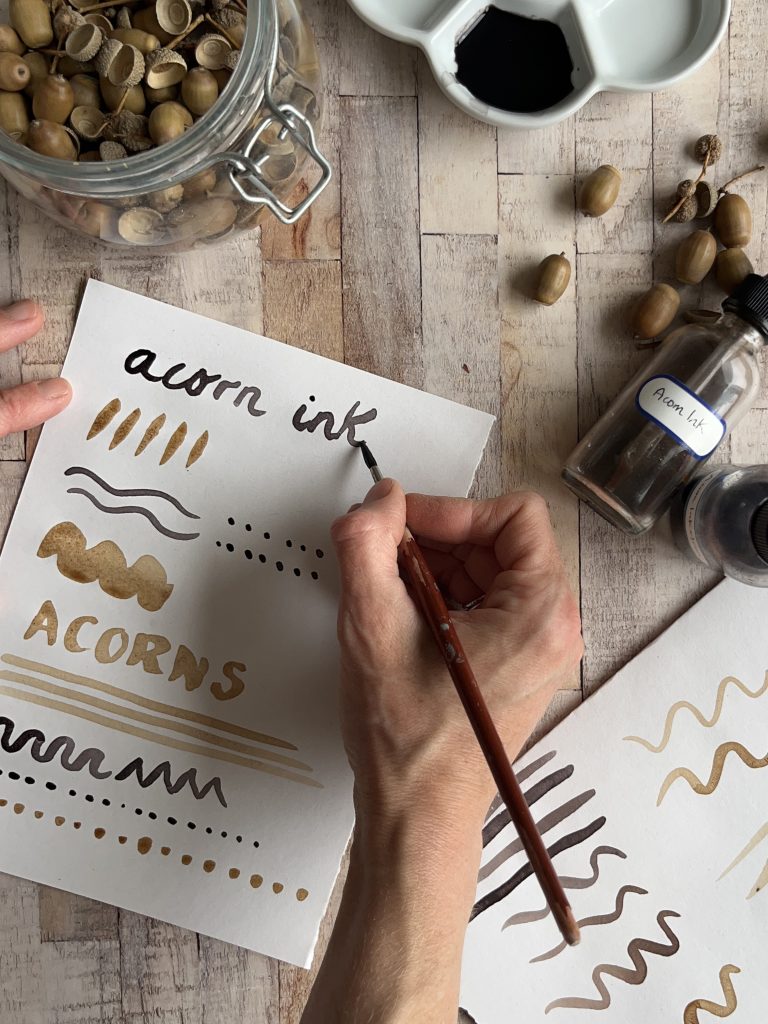 Make ink from acorns or other tannin-rich plants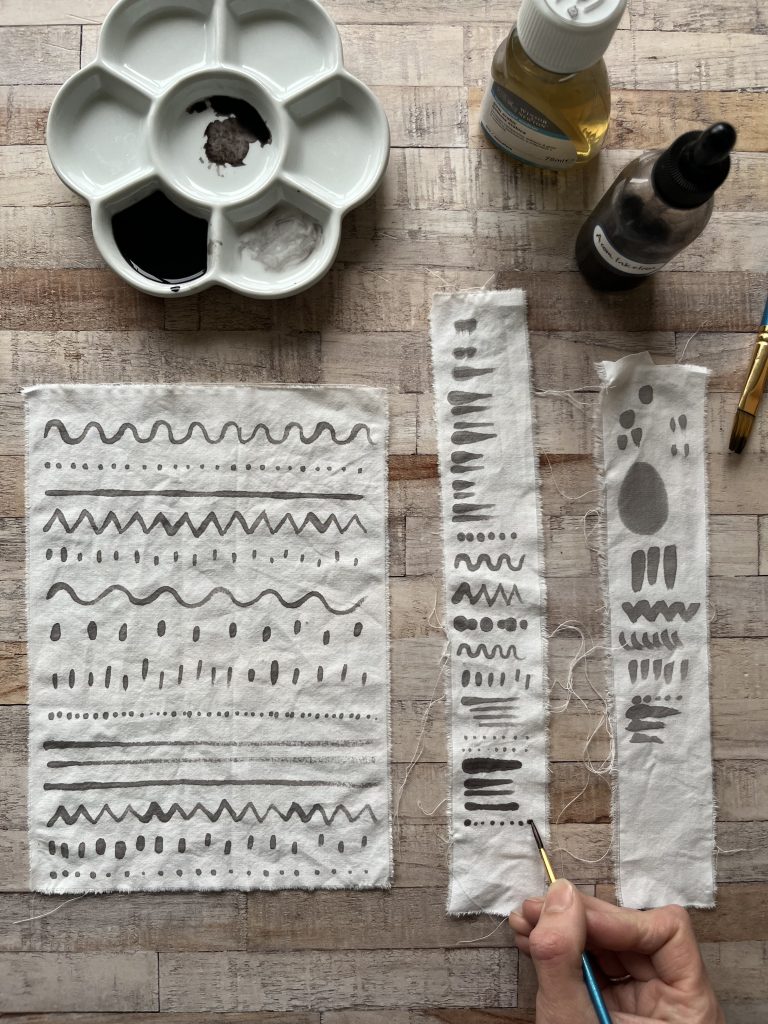 Paint with thickened dye & heat-set the colour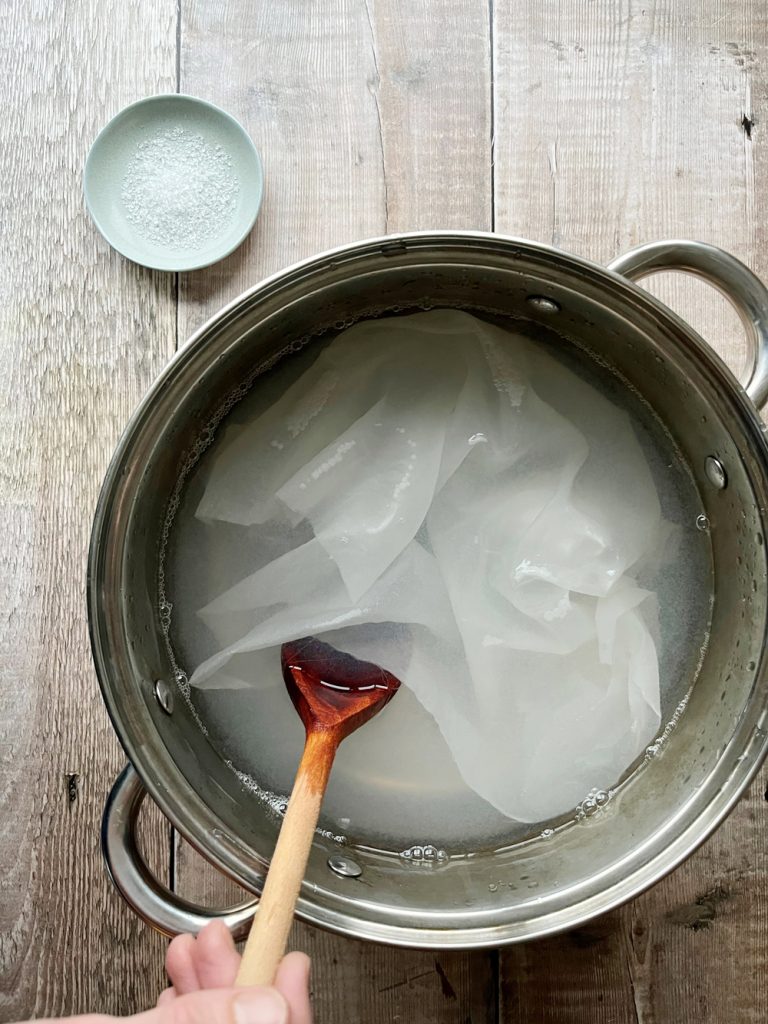 fix your dyes
Mordant fibres with alum (several recipes)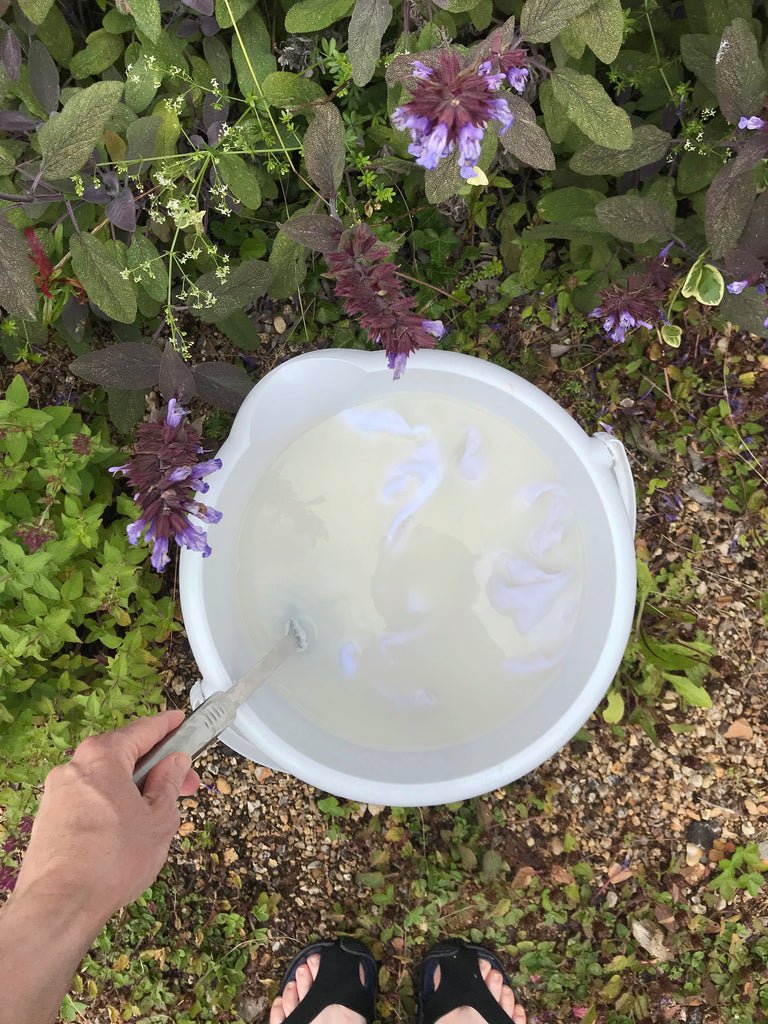 fix your dyes
Pretreat fibres in soya (soy) milk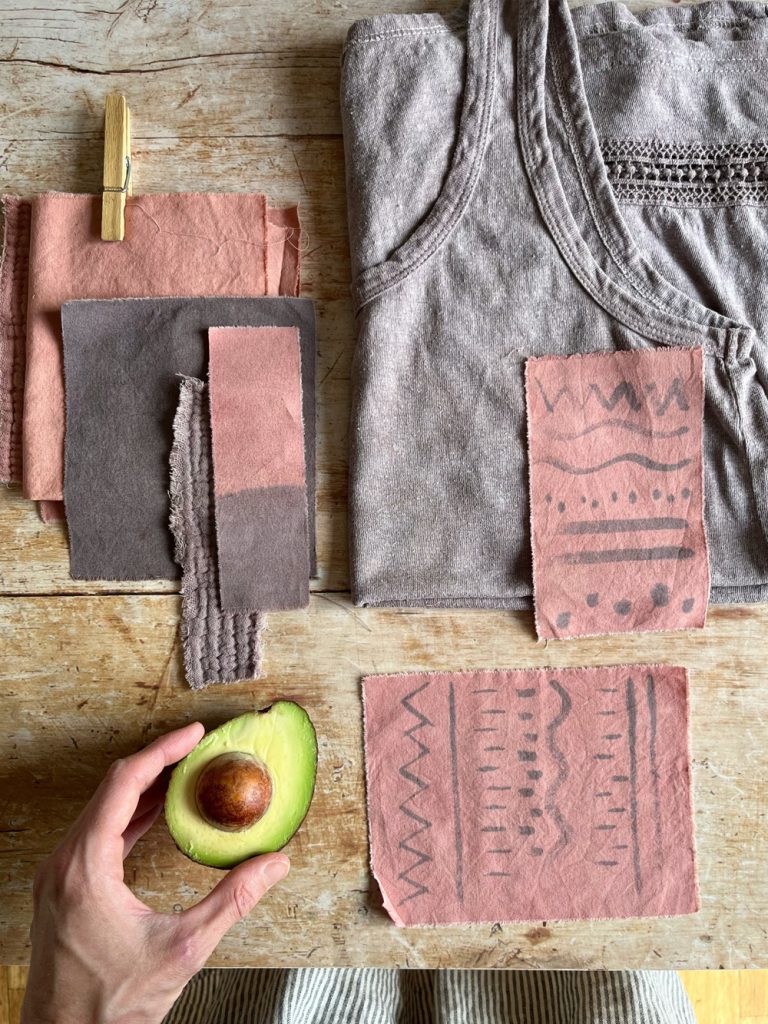 modify your dyes
Darken dyes with rust & paint patterns
And these guest workshops...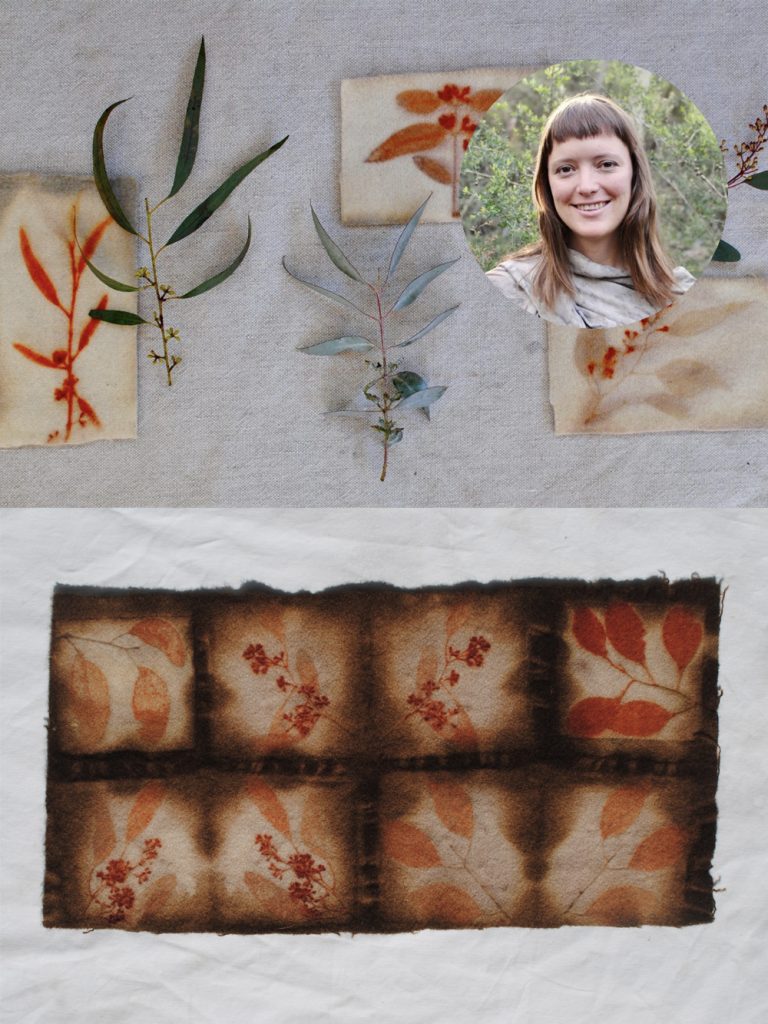 louise upshall (gumnut magic)
Eco-print wool with a shibori technique
ellie beck (petalplum)
Make your own handwoven raffia baskets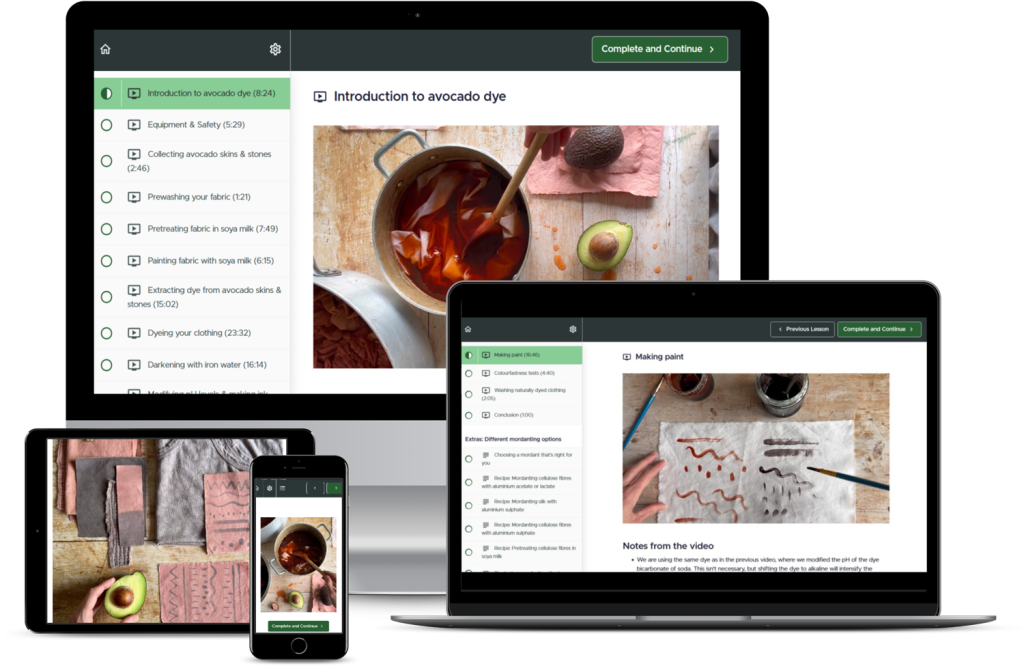 Plus, a bonus for you!
25% off Rebecca's eBooks & courses
While you're a member of Natural Dye Club, you get a discount on Rebecca's eBooks & courses.
Join for £15/month (cancel anytime)
lovely to meet you
Hi, I'm Rebecca
I teach nature-lovers how to dye with plants and create beautiful palettes of local dye colours. Natural dyeing helps me slow down and focus on the little things in life. There's nothing more relaxing than walking through the woods, gathering a basketful of plants then heading home to begin a dye project.
Since 2016, I've published ten books about plants and natural dyeing and I'm responsible for getting thousands of people hooked on this craft.
I created Natural Dye Club because I'm passionate about making this craft simple, stress-free and fun. I believe that natural dyeing doesn't have to be complicated, and once you know the basics, then you can adapt the recipes (break the rules!) and get creative.
I'm a mother of three, a massive fan of wearing linen dresses, and my guilty pleasure is collecting far too many books – especially about herbs and gardening!
In this club, I invite you into my home where we'll hang out and I'll show you how to dye with plants.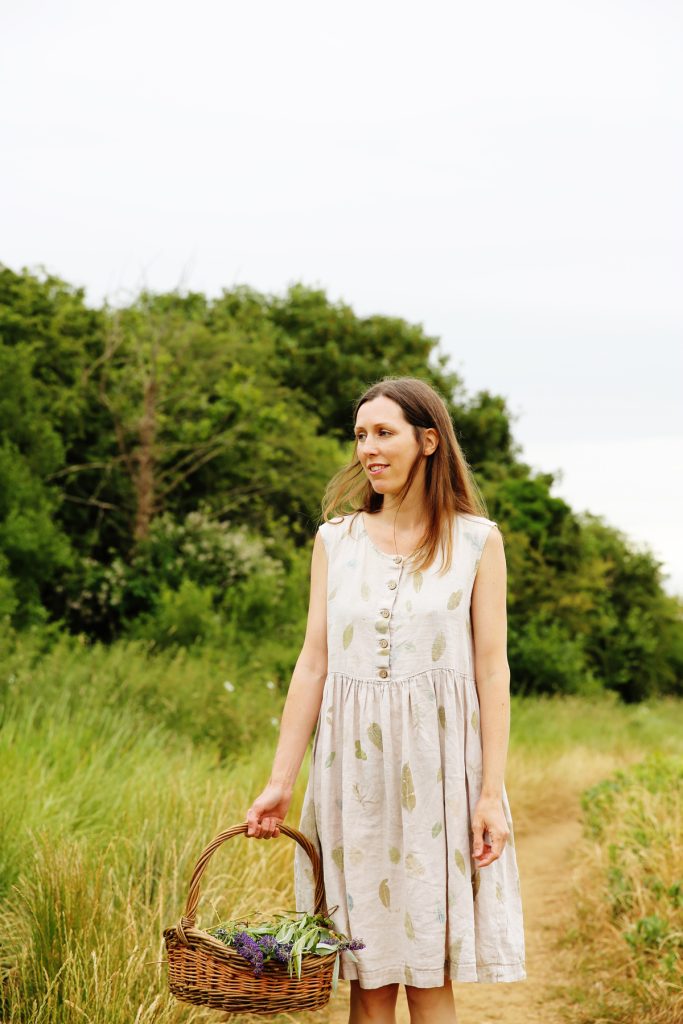 Are you ready to say yes to natural dyeing?
Join me in Natural Dye Club. I'll help take out the stress from the process and bring back the joy.
£15/month, cancel anytime
It's
ok

if your life is busy
(mine is too; as a mum of three, I know how hard it is to find time to yourself)
Follow the classes at your own pace. You're not trying to keep up with anyone, so take your time and enjoy the journey.
If you'd like some extra accountability to get things done, then you'll LOVE the monthly dye-alongs.
No matter what, I'll be there to support you!
Natural Dye Club is for you if:
It's NOT for you if:
Join Natural Dye Club
Cancel anytime.
Frequently Asked Questions
Would you like to join me?
You're welcome to try out Natural Dye Club for just one month and cancel anytime (but I hope you'll love it and stay longer!)
£15/month