Kick-start your natural dye journey & join a creative community
cancel anytime
Natural dyeing sounds like a fun, creative endeavor, but getting started can be tricky.
It's very easy to spend hours on the internet searching for the "right" method.
The more you read, the less confident you might feel. There are so many options for dyes, fabrics and fixatives...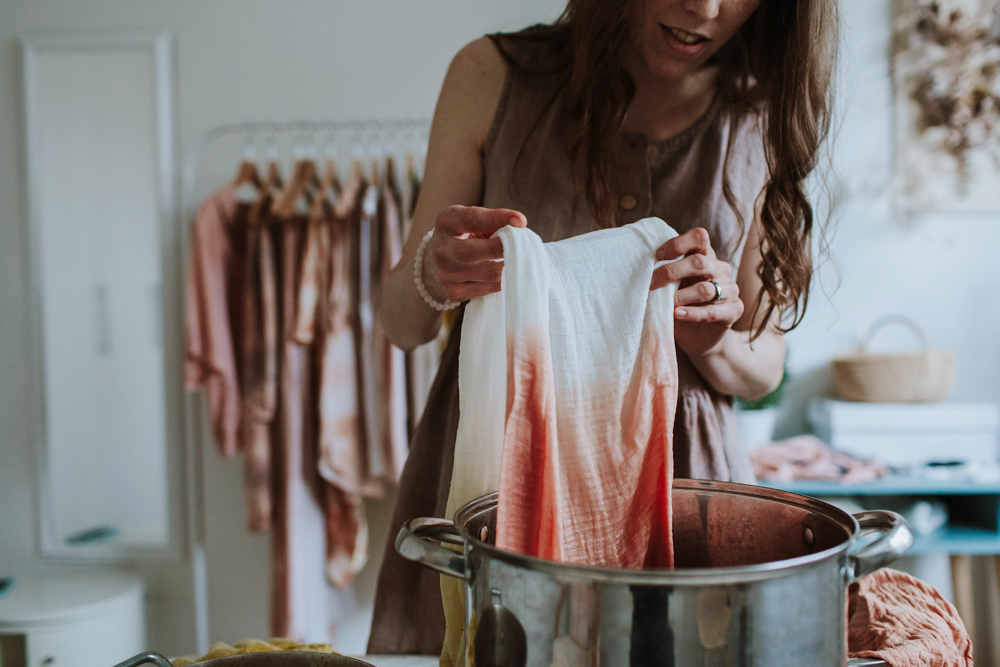 How would you like to be able to...
If you nodded along to any of those, well, that's exactly what I created inside
Natural Dye Club
tell me MORE
Go from confusion and overwhelm, to being a joyful and confident natural dyer.
Imagine exploring new projects, plants and ideas every month with the support of an experienced dyer to answer any questions, and the encouragement of an inspiring community.
That book you bought on natural dyeing? You'll open it with a lot more enthusiasm once you have a solid understanding of the processes, and a community of dyers to help troubleshoot problems.
Maybe you've started natural dyeing already? Join Natural Dye Club to try fresh ideas, perfect some of the skills you've already acquired, and get answers to some of the things that have been worrying you.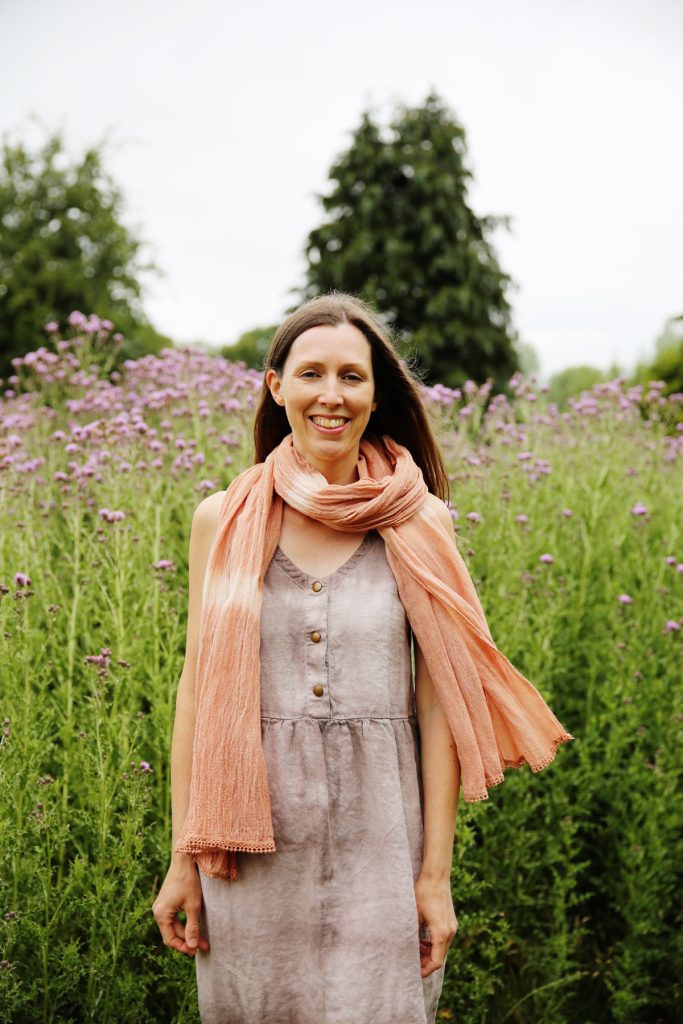 What you'll find inside Natural Dye Club: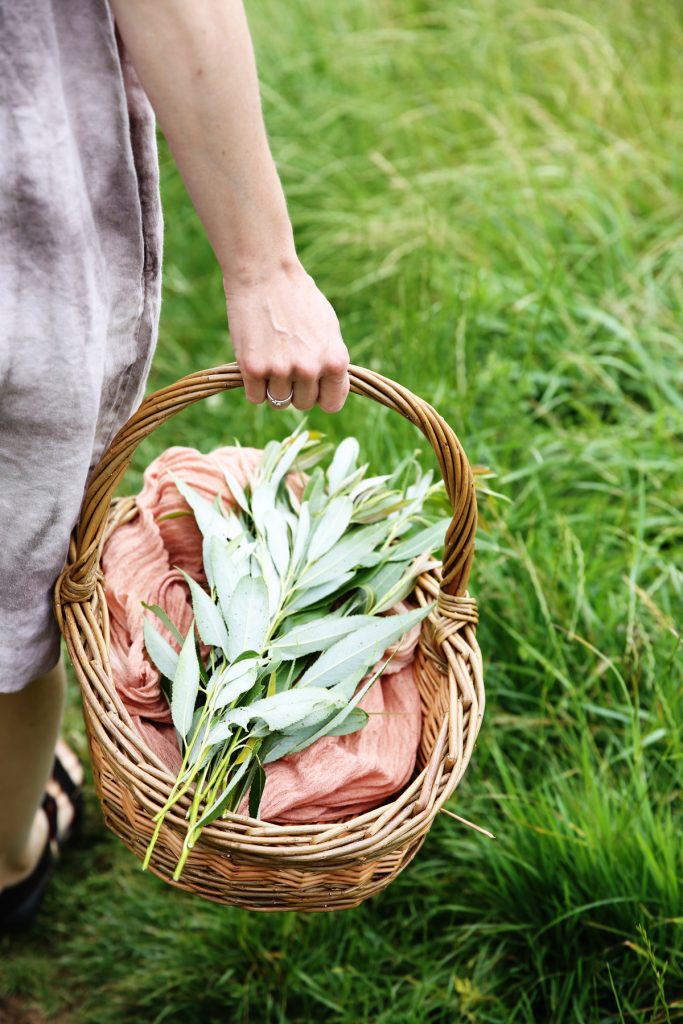 £15/month and cancel anytime.
lovely to meet you
Hi, I'm Rebecca
I've been dyeing with plants for over a decade. Since 2016, I've published 10 books about plants and natural dyeing and I'm responsible for getting thousands of people hooked on this craft. My speciality is to make natural dyeing simple, stress-free and fun.
For many years, I've been creating online communities and bringing people together through the common interests of plants and natural dyeing.
In this club, I invite you into my home where we'll hang out and I'll show you how to dye with plants.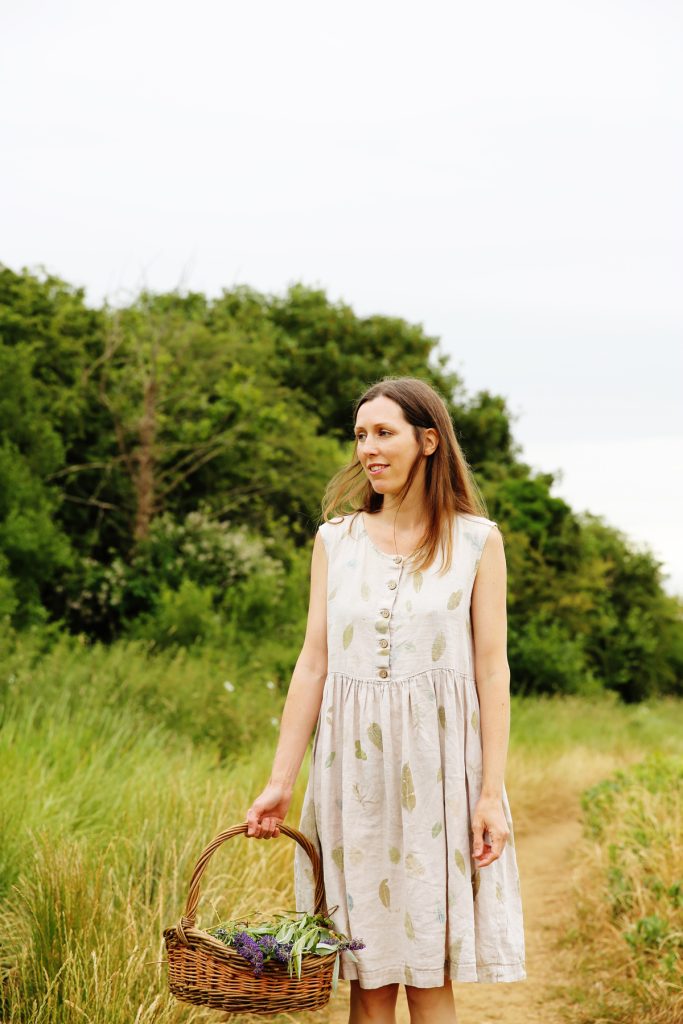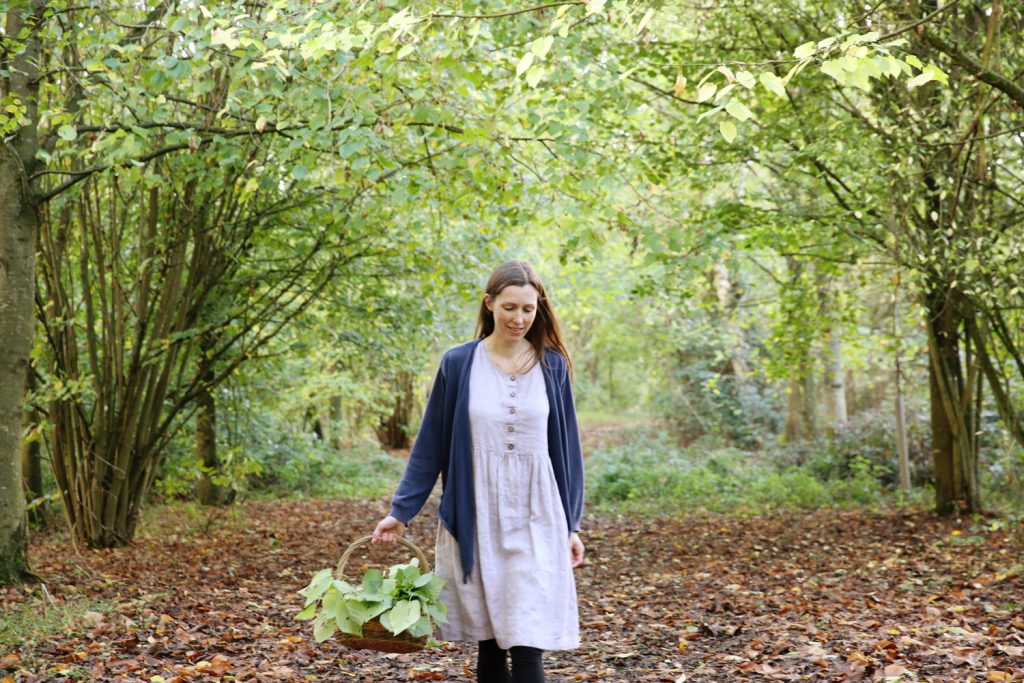 Relax and de-stress
Natural dyeing is my go-to activity when I need to destress and feel more grounded. There's nothing more soothing than walking through the woods, gathering a basketful of plants then heading home to begin a dye project. As a busy mother of three, this craft is my favourite way to relax, and I love that my children can be involved too!
Dyeing with plants helps me slow down and focus on the little things in life, it calms my mind and helps me feel motivated and refreshed. I believe that the combination of crafting with botanicals is very powerful and can offer us so many emotional (and even physical) benefits. It encourages us to get outside to explore new areas, it's a great way to bring some mindfulness into your life, and then you have the special experience of wearing your plant-infused clothing.
Come and join me in Natural Dye Club and let's explore the magic of natural dyeing together!
Join Natural Dye Club
pay monthly
cancel anytime
Lovely words from a member...
"If you're on the fence with this, do it. I joined right away when this opened and I've already learned SO much. Rebecca is there to answer every question (and I've had a lot lol) quickly and knowledgeably. The membership is completely worth the cost."
Deon, member of natural dye club
Natural Dye Club is for you if:
It's NOT for you if:
Natural dyeing doesn't have to be complicated.
I'm here to show you how simple it can be.
Just imagine if you could...
Dye your own fabric and clothing
Learn the secrets to natural dyeing and make colours that stay strong after washing.
Connect with nature
Natural dyeing helps cultivate a sense of connection to nature, whether you're foraging for plants in your garden, kitchen, or gathering pine cones in the woods.
Start a relaxing new hobby
Natural dyeing is a calming and meditative craft and is a wonderful way to engage in a creative and mindful practice.
Preview natural dye club
What you'll learn...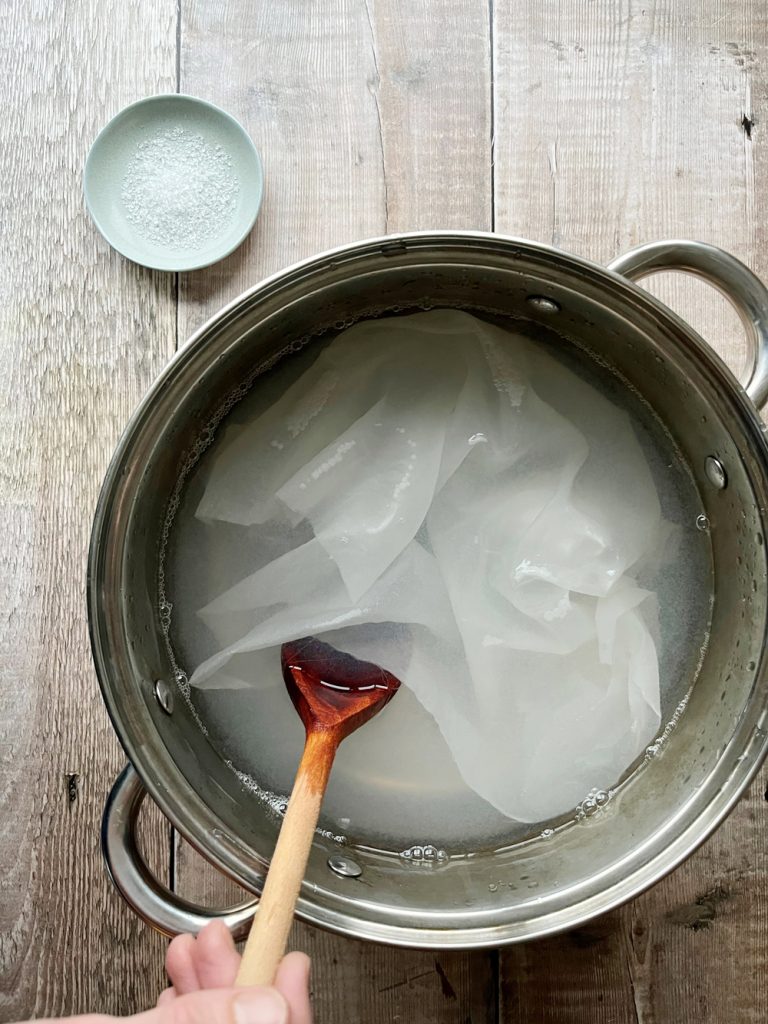 How to prepare your fibres before dyeing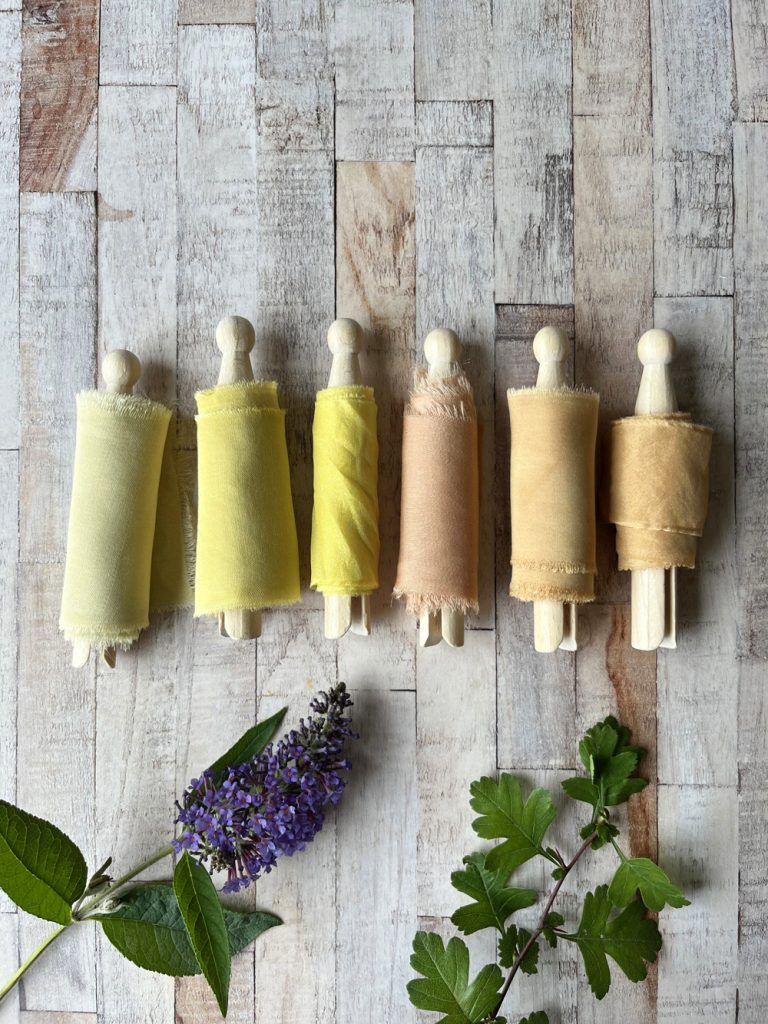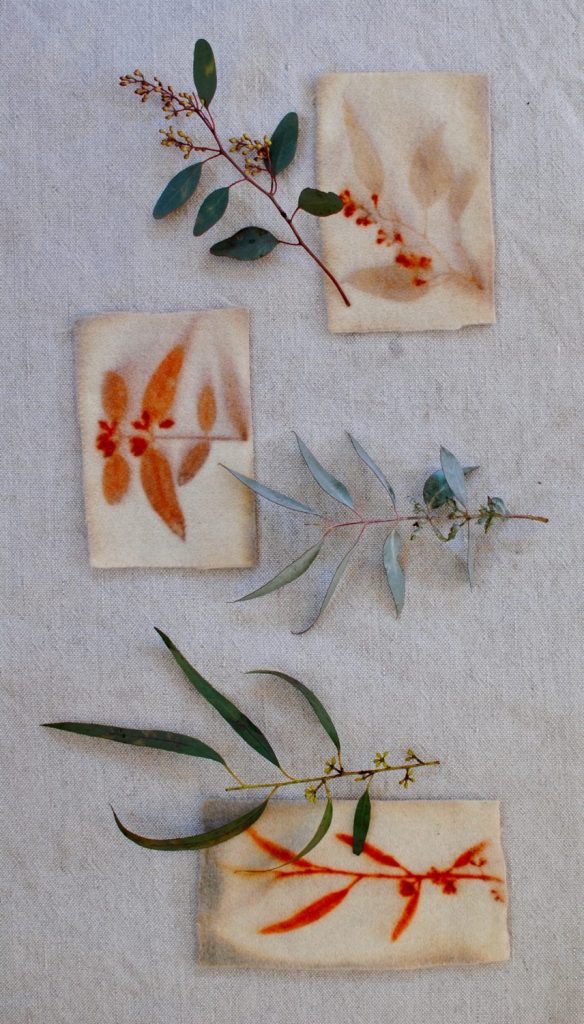 Eco-printing with eucalyptus leaves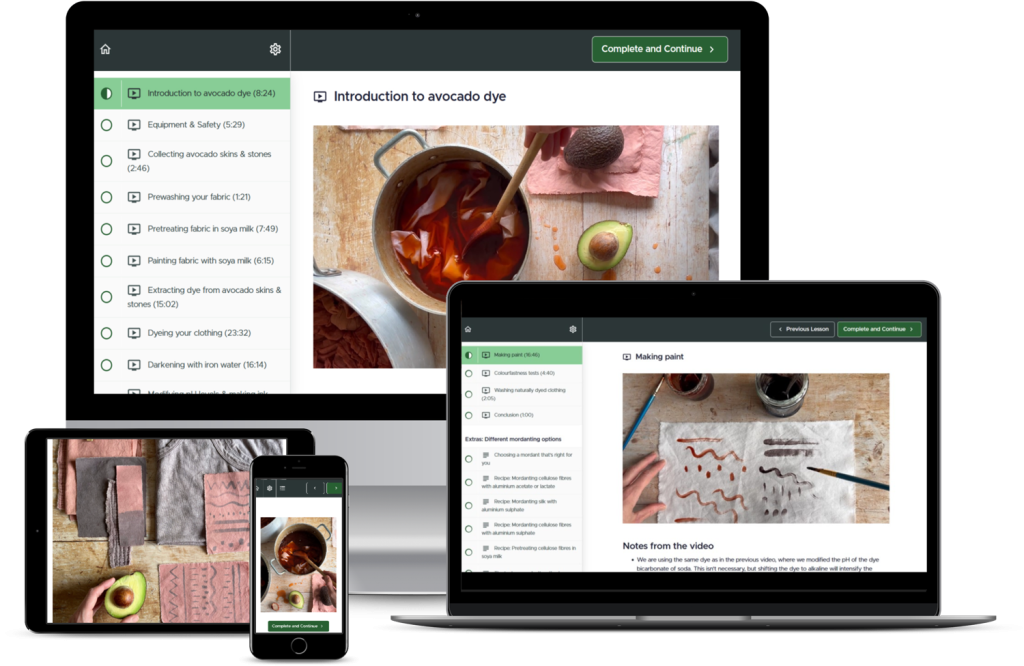 Plus, a bonus for you!
25% off Rebecca's eBooks & courses
While you're a member of Natural Dye Club, you get a discount on Rebecca's eBooks & courses.
£15/month (cancel anytime)
Kind Words
from members of natural dye club
Once you've been in Natural Dye Club...
but it's possible to feel…
Frequently Asked Questions
Get Started Now
It's time to dive into natural dyeing!
Join Natural Dye Club
pay monthly
cancel anytime
Are you ready to say yes to natural dyeing?
Join me in Natural Dye Club and I'll help you get started with natural dyeing and do some beautiful projects. I'll be there to guide you through every step along the way. I'll help take out the stress from the process so you can enjoy this craft.
£15/month, cancel anytime