Dye With Flowers + Fresh Indigo
learn four beautiful dye techniques
Imagine if…
you could dye your clothes with homegrown plants?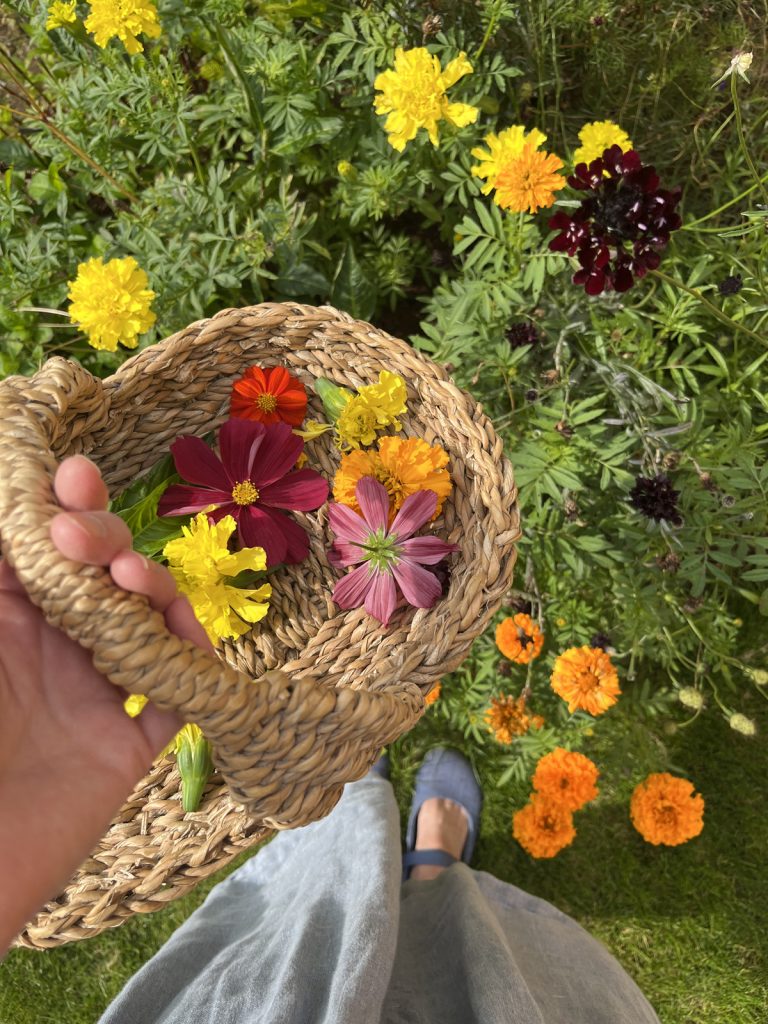 I know that natural dyeing can feel intimidating at the beginning and you can have disappointing results.
Does this sound Familiar? —
It doesn't have to be complicated. I'm here to show you how simple natural dyeing really is.
Just imagine if you could:
Dye your own clothes & fabric
Make beautiful patterns on cloth with your homegrown flowers and indigo leaves. Natural dyes are alive; the hues are beautifully subtle.
Connect with nature
Every piece of fabric that you dye with wild or homegrown plants is a unique creation and a reflection of the natural world around you.
Start a relaxing new hobby
Natural dyeing encourages mindfulness and is a wonderful way to be creative. You could even share your new skills with friends or family and host a craft party!
Here's the thing
I promise you that natural dyeing is simpler than you think. I have so many secrets to share with you so you can avoid the overwhelm and feel confident.
TELL ME MORE
My speciality is to make natural dyeing stress-free & fun!
Introducing
Dye With Flowers + Fresh Indigo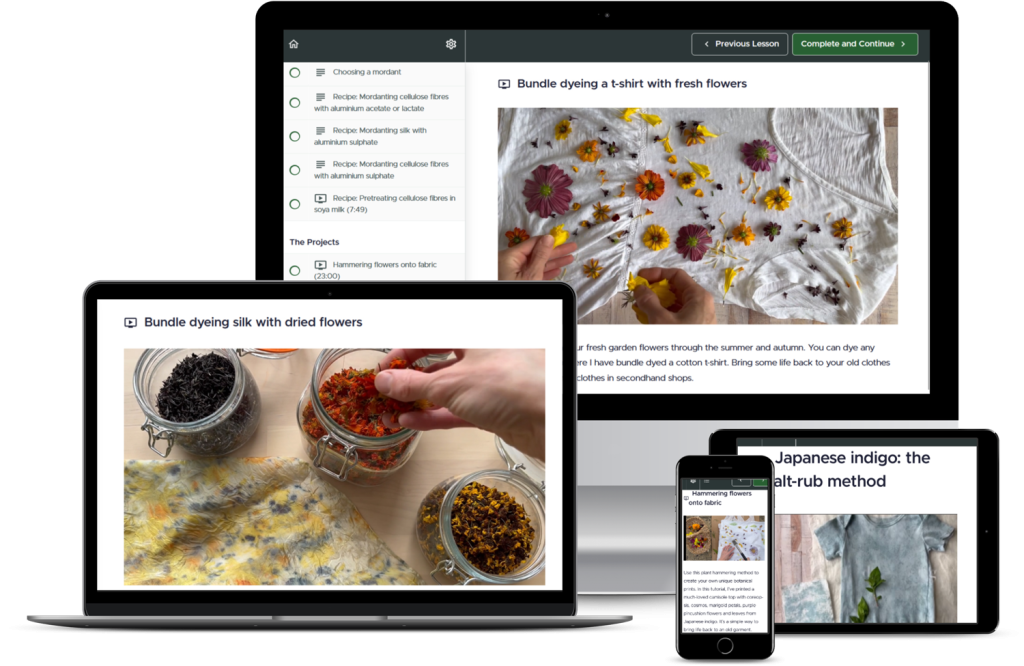 Preview the course
What you'll learn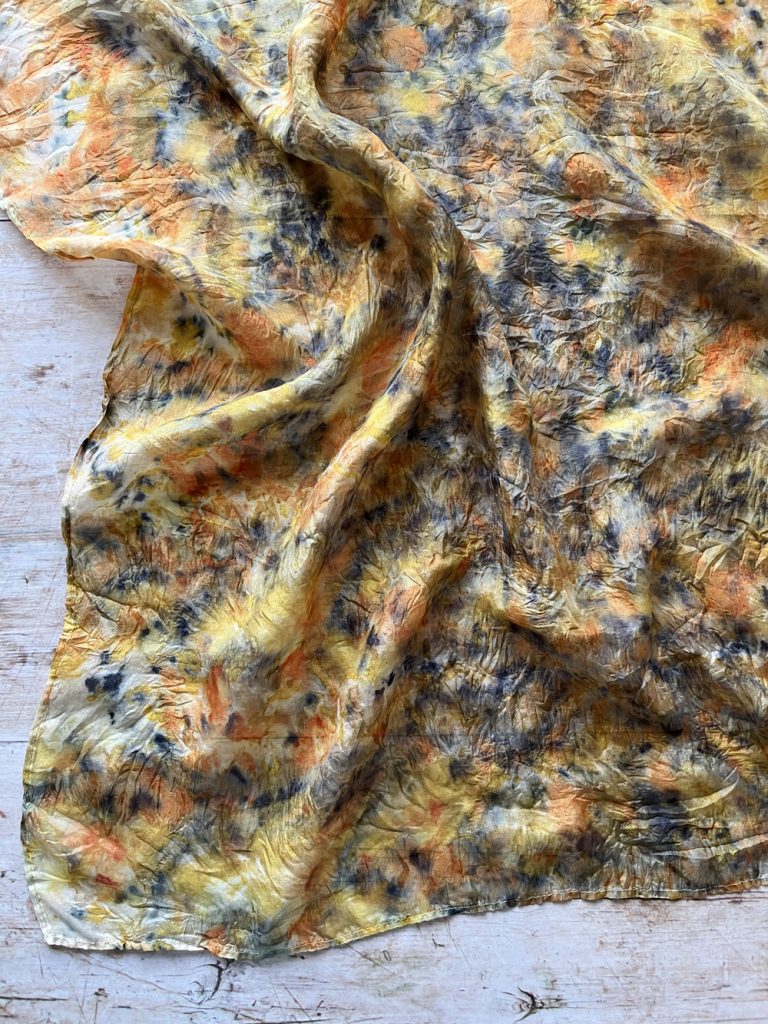 Module 1
Bundle dye silk with dried flowers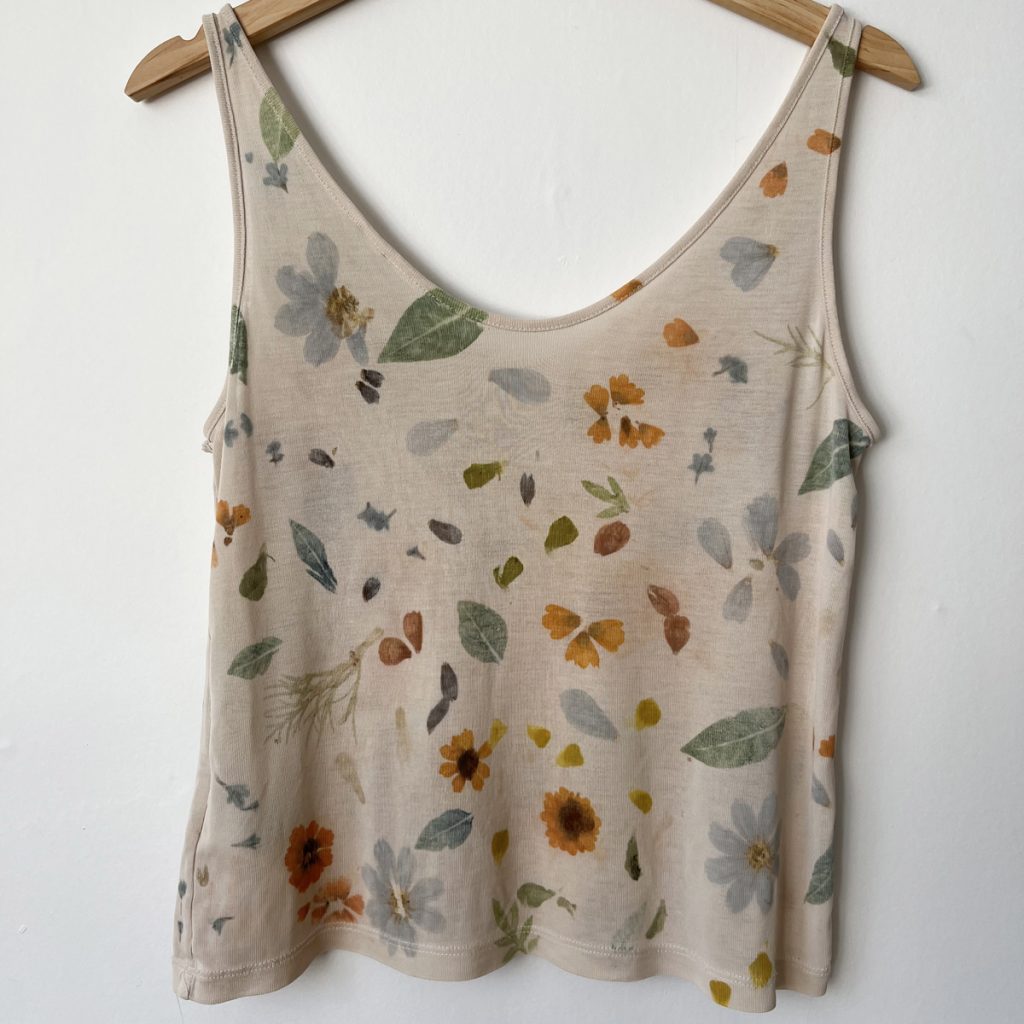 Module 2
Hammer flowers onto fabric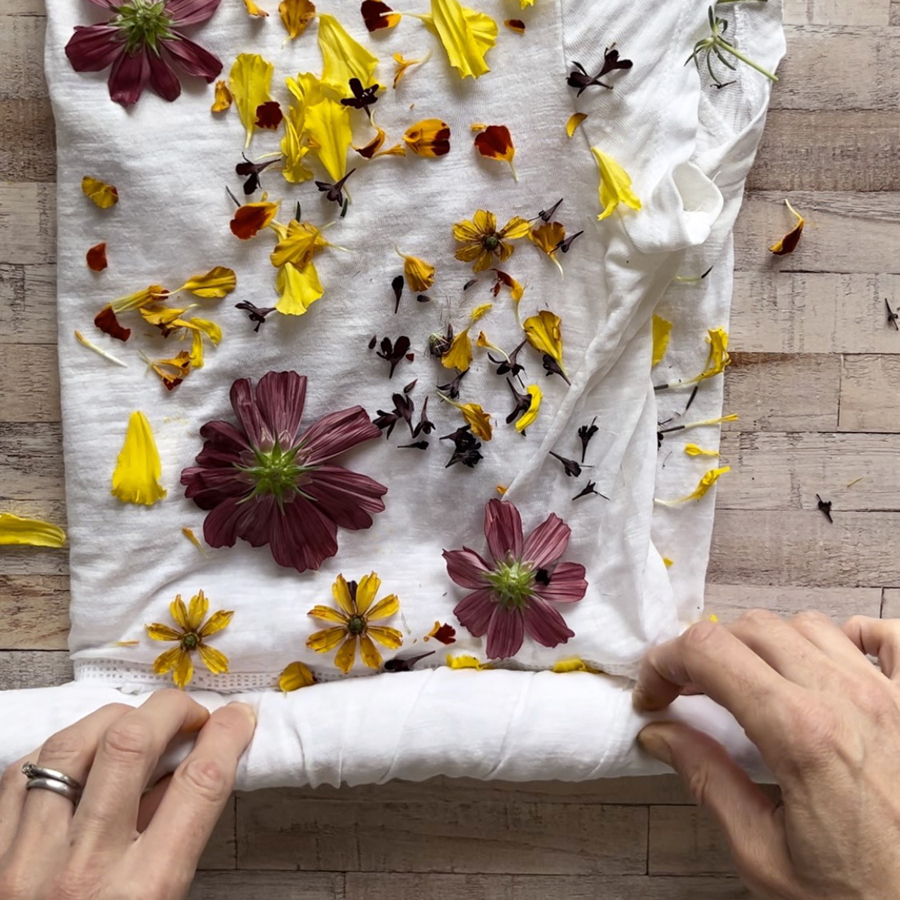 Module 3
Bundle dye with fresh flowers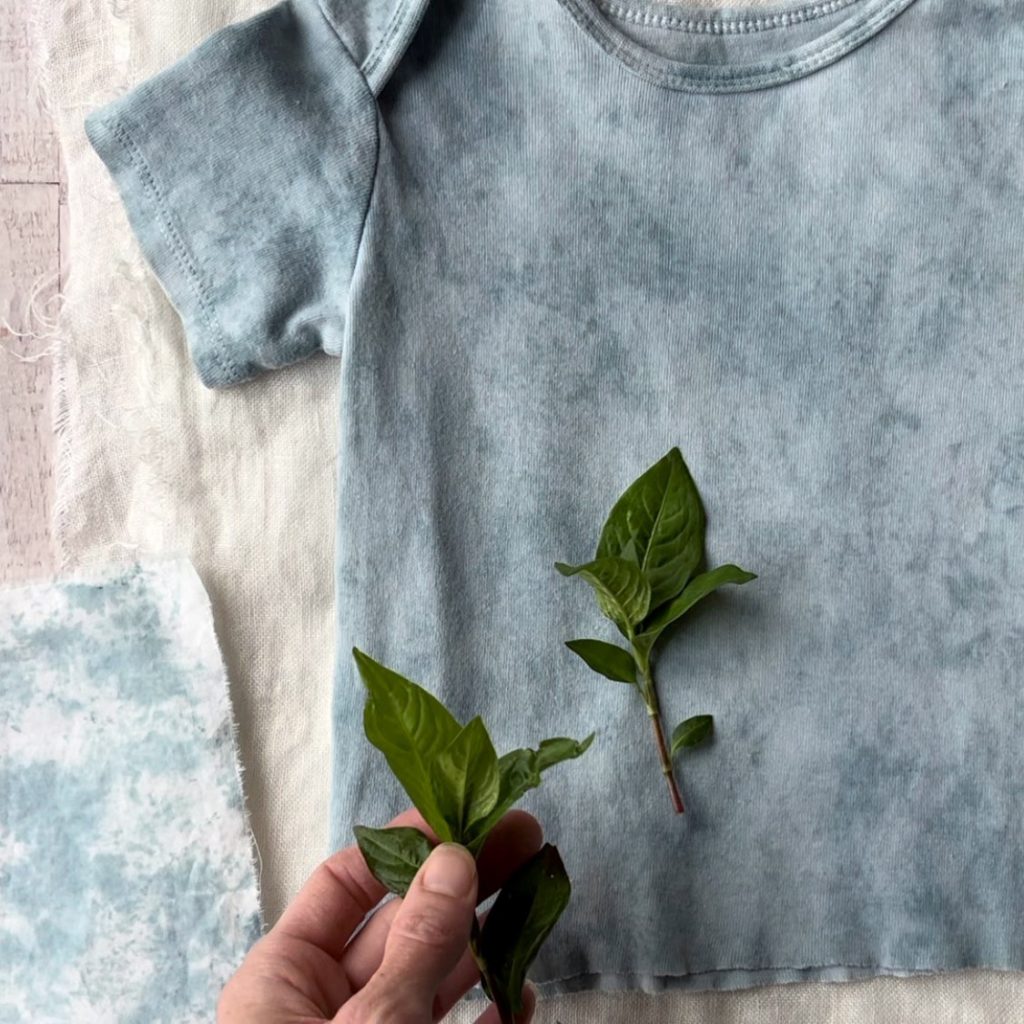 Module 4
Dye with fresh indigo leaves
In this course, you'll receive: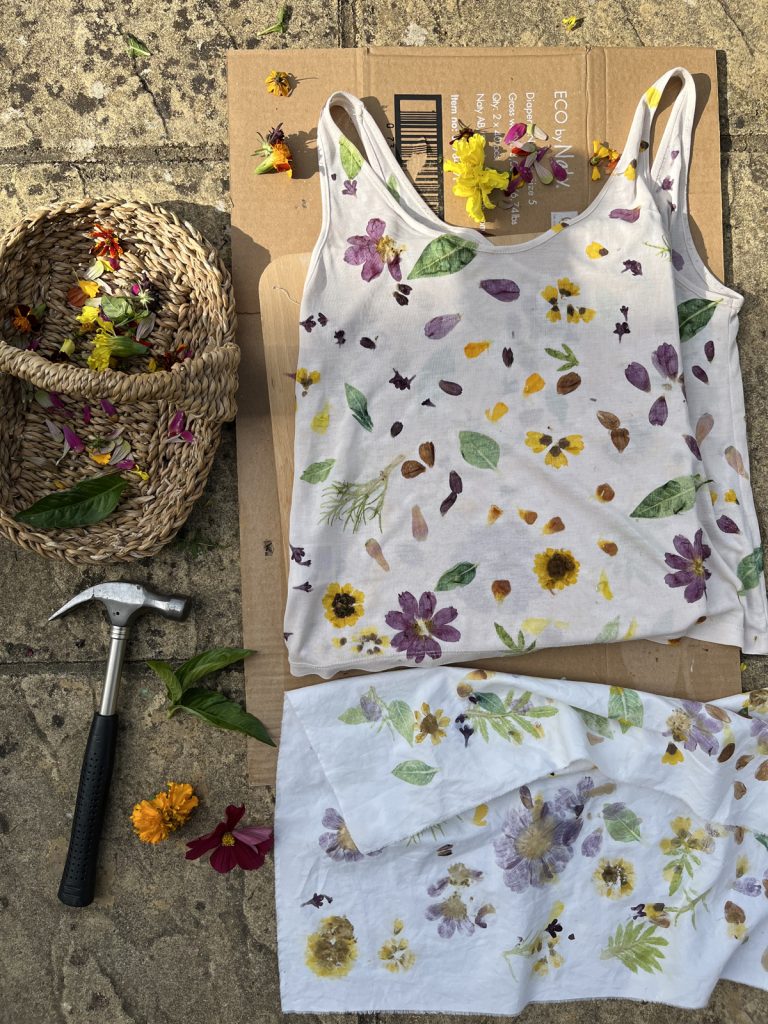 Get Started
Are you ready to begin?
enroll now
payment in full
£47
Kind Words
What my students have to say
Meet your instructor
Hi, I'm Rebecca!
I've been dyeing with plants for a decade and I love to empower others to get started with this craft.
I wrote a book called Grow Your Own Colour where I show you how to start a dye garden. In the book, I share various projects for your homegrown colour.
I decided to bring the book to life and turned four of my favourite projects into videos for you, which you can find in this course!
Every summer, I'm asked several times a week, "How can I get started with bundle dyeing?!" Well, this video course gives you everything you need to know to begin right away – and lots more!
Join me in my studio where I show you how to dye with garden plants. I hope these videos inspire you to grow your own colour and dye with your plants!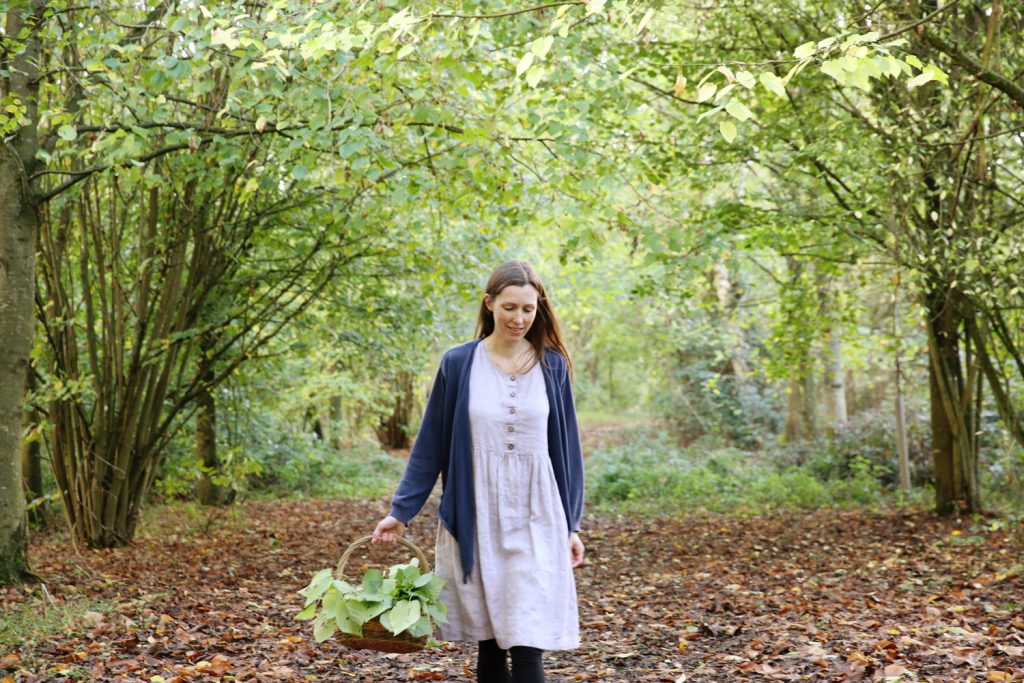 "Flowers always make people better, happier, and more helpful; they are sunshine, food and medicine to the mind."
– Luther Burbank
Frequently Asked Questions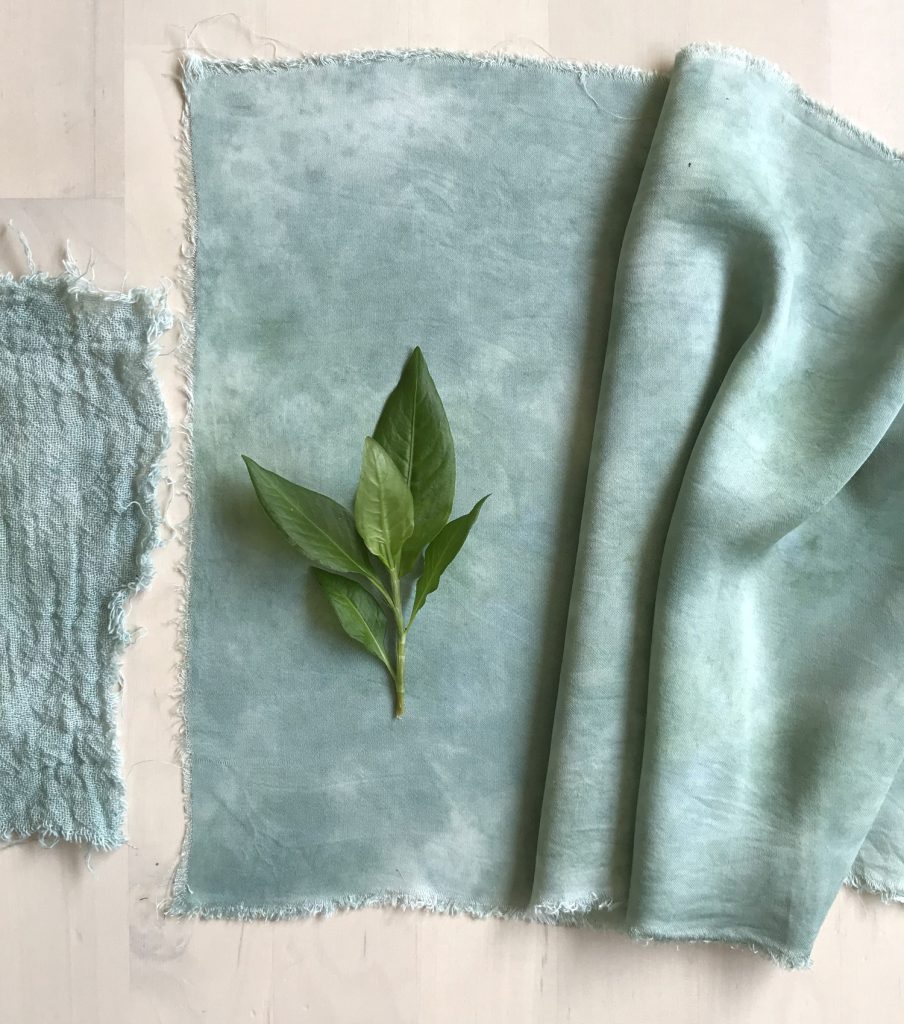 This course is for you if:
This course is NOT for you if:
Get Started
Are you ready to begin?
enroll now
payment in full
£47
Are you ready to say yes and begin natural dyeing?
Join me on this course and I'll help you create beautiful dyes. I'll be there to guide you through every step along the way.