Resources
PRODUCTS I LOVE & discounts
This page contains affiliate links, which means I may receive a small commission if you purchase through a link (at no extra cost to you). I only recommend companies that I have personally used, love, and trust.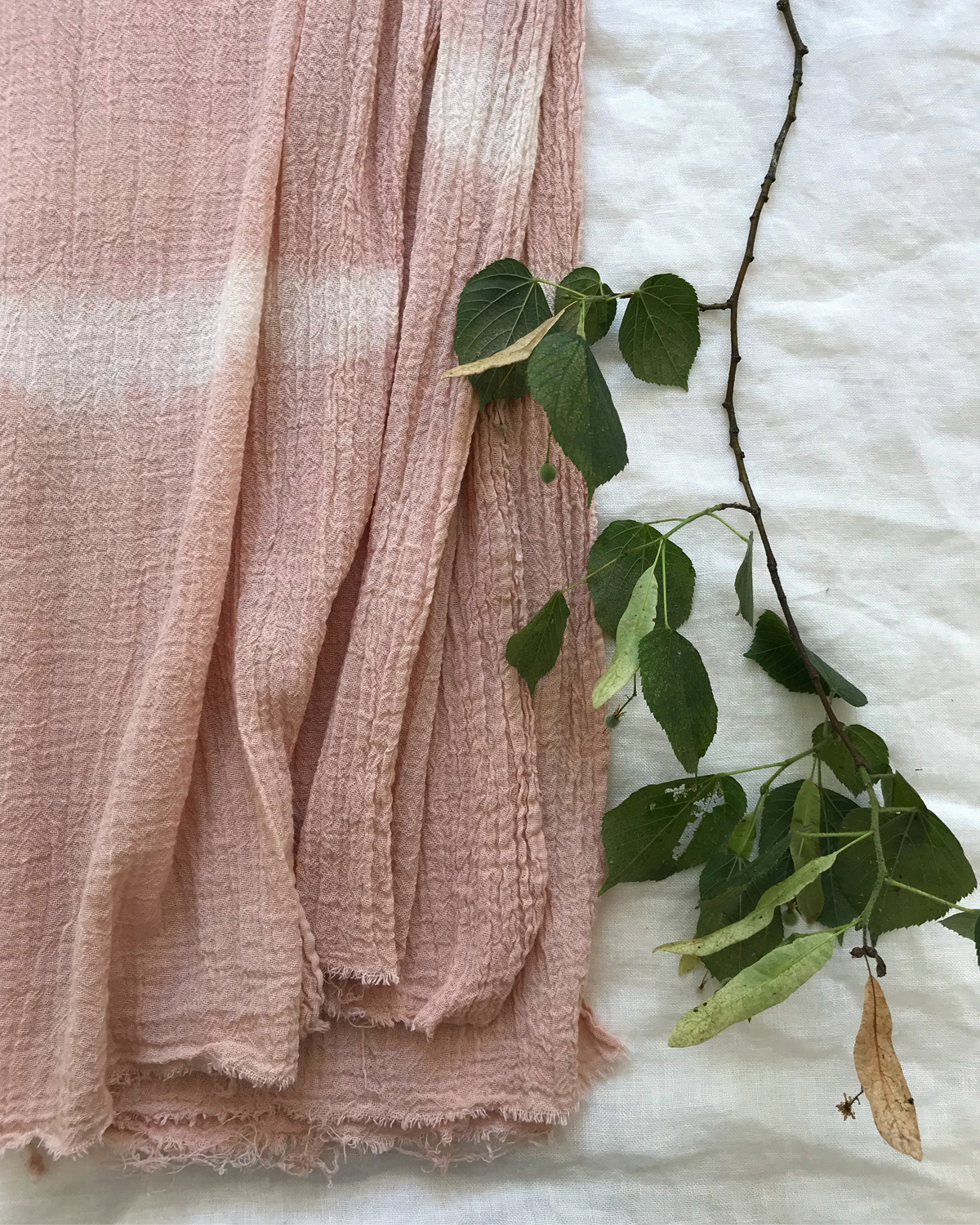 Organic fabric for dyeing
15% off at Greenfibres
I've been a Greenfibres customer for over a decade and I'm thrilled to partner with them to offer you a discount on their fabric and raw materials department (excludes gift vouchers). My favourite fabric is the Organic Cotton Loomstate Muslin which is the perfect weight for scarves. It dyes beautifully and you can see this throughout my book Botanical Colour at your Fingertips.
To enjoy 15% off your first order with Greenfibres, use the coupon code: DESNOS15 at checkout. You will need to create a customer account so that the code will work when you reach checkout. If you have any issues then please contact Greenfibres at hello@greenfibres.com. The 15% discount can only be used once.
Please use code DESNOS10 for 10% off all subsequent orders.
The Mindful Apothecary
10% off everything with REBECCA10
I've been in love with this a gorgeous shop full of handmade skin care products for a few years. In our fast-paced, over-scheduled world, these slow made wellbeing products are here to help you become more present, balanced and connected. The lipbalm is the best I've ever used (the Rosemary & Hibiscus is my favourite).
Get 10% off everything on The Mindful Apothecary with REBECCA10.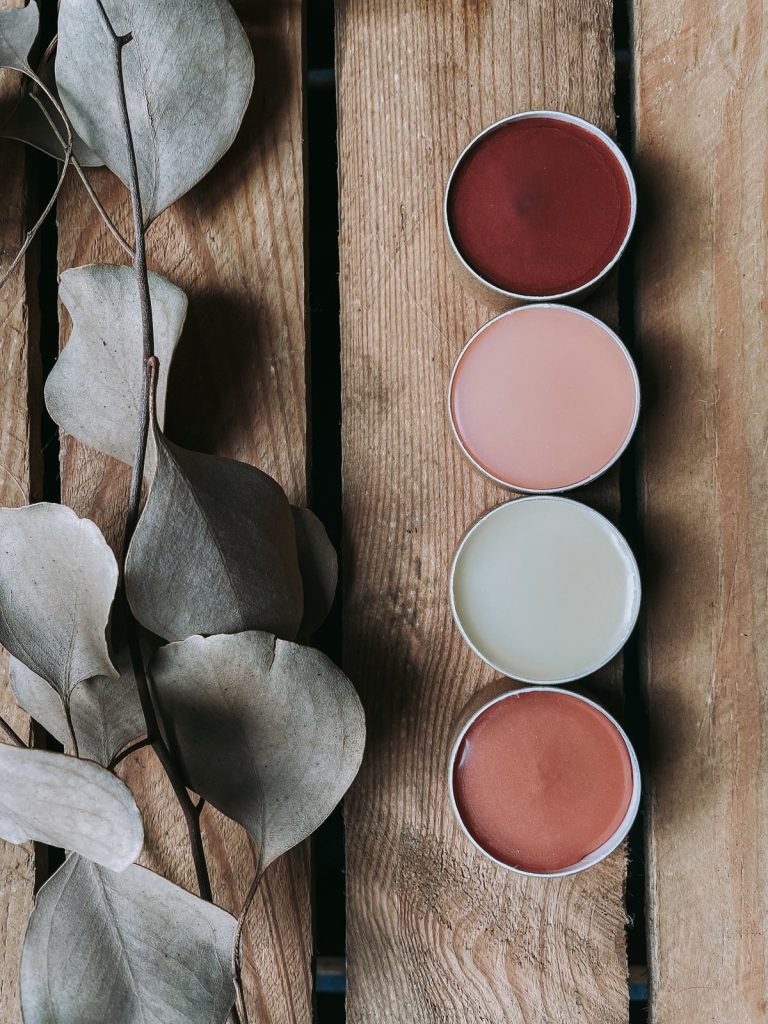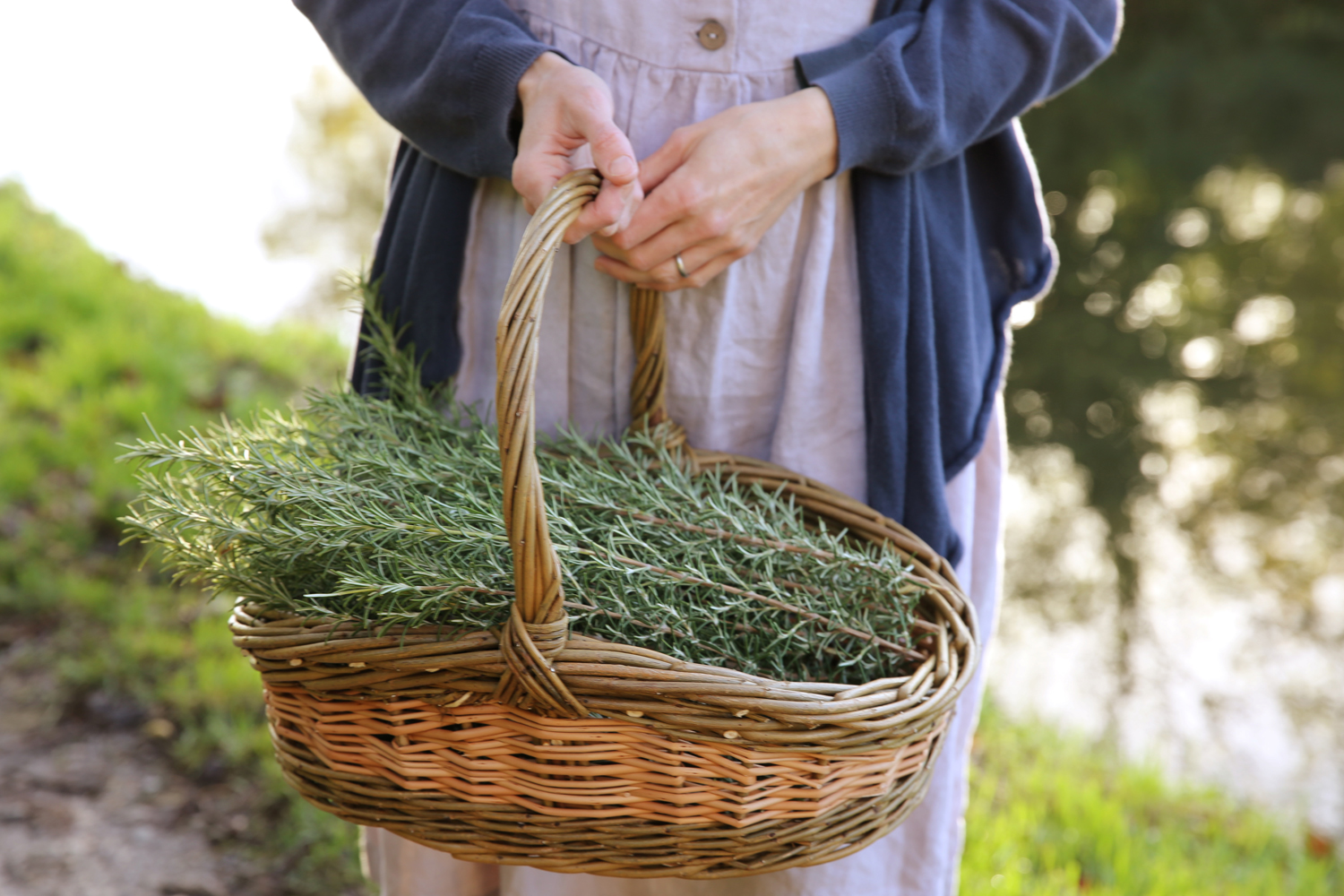 Online herbalism courses
Learn with Herbal Academy
Dip your toes into herbal medicine by taking a course with Herbal Academy. Learn the art and science of plant medicine whilst deepening your connection with the natural world.
Did you know that many herbs are also dye plants? I've taken several of their courses and I've enjoyed furthering my herbal knowledge.
Canvas lamp
10% off with REBECCA10
For years I've been searching for the perfect tripod (or phoneholder), and this Canvas lamp is it! This patented design is similar to the vintage Anglepoise lamps but it holds your phone for taking photos and videos. It can be adjusted to any angle with ease and it's exceptionally sturdy. It has a dimmable light in three colour temperatures. The lamp ships from the US and was well worth the shipping cost to the UK. I use it everyday!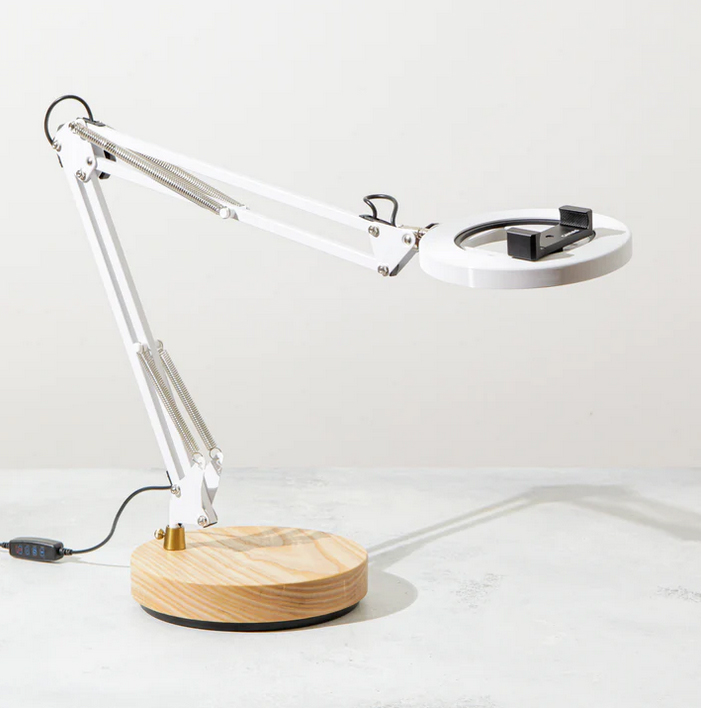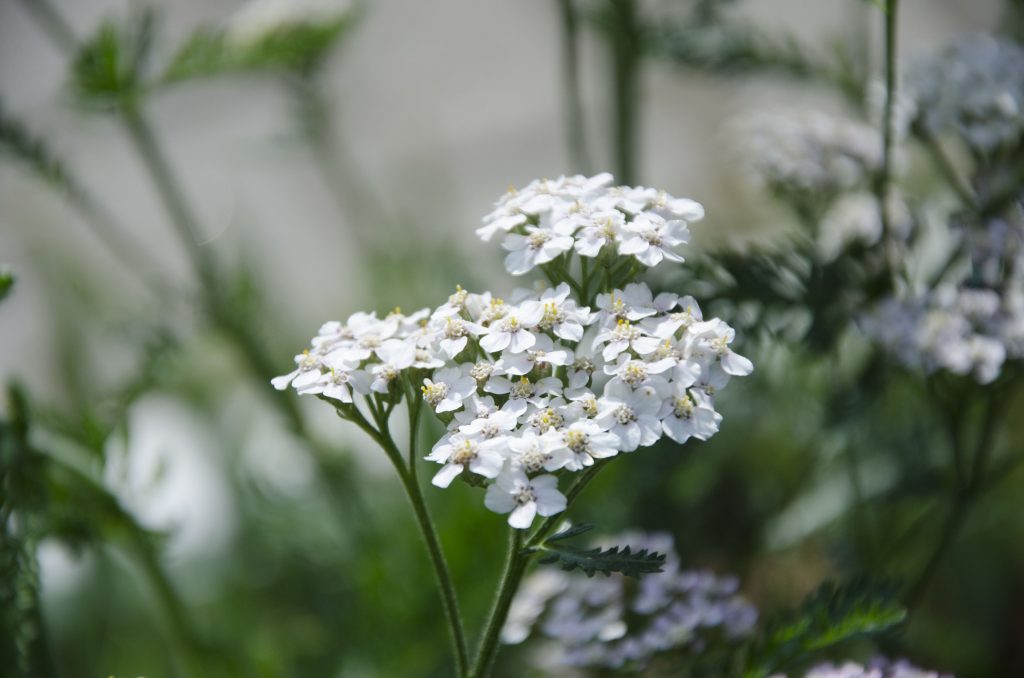 Neal's Yard Remedies
Gorgeous herbal skincare & oils
I've been shopping there since I was a teenager and 20 years on I'm now a proud Neal's Yard consultant. This means that I have my own Neal's Yard webpage that you can order from, and you're welcome to become a consultant too! Just send me an email and I'll help you get started. I particularly like the organic oils and also drink their herbal teas. Everything on this website makes gorgeous gifts.